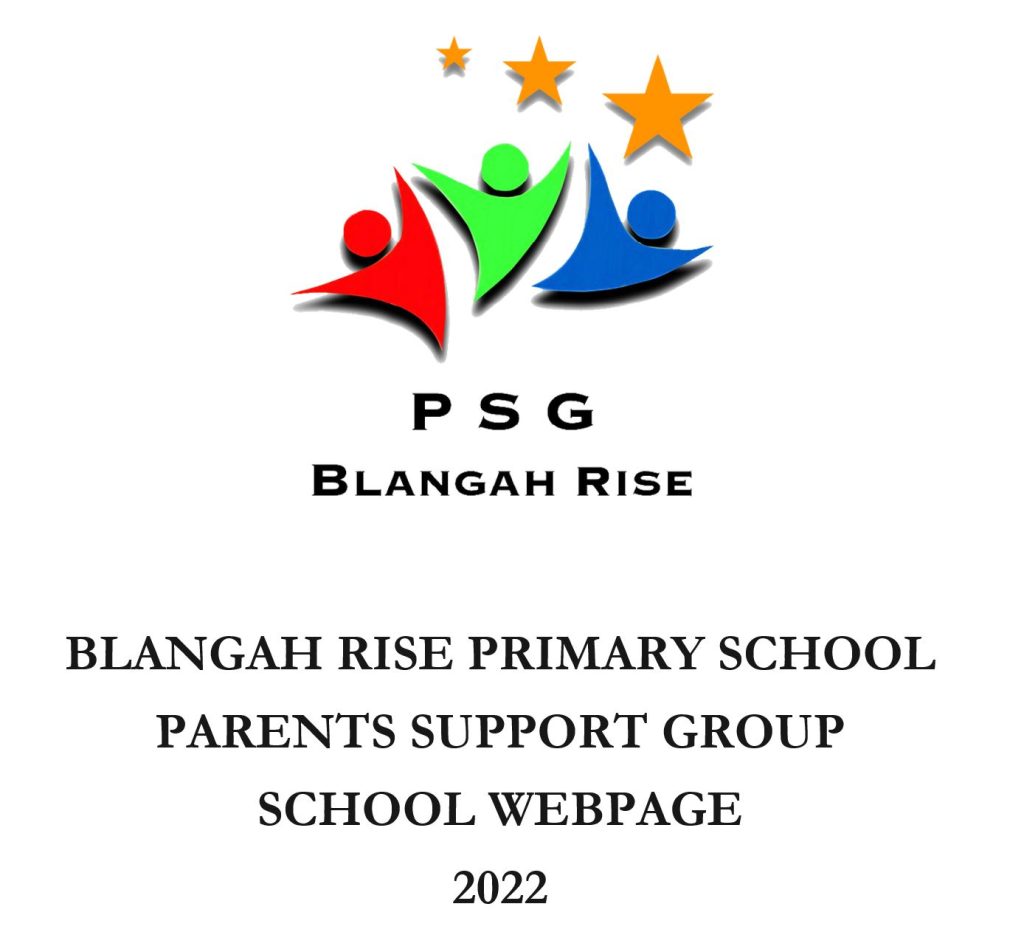 As partners in education, we strive to support the school in their efforts to create purposeful and meaningful learning experiences for our children.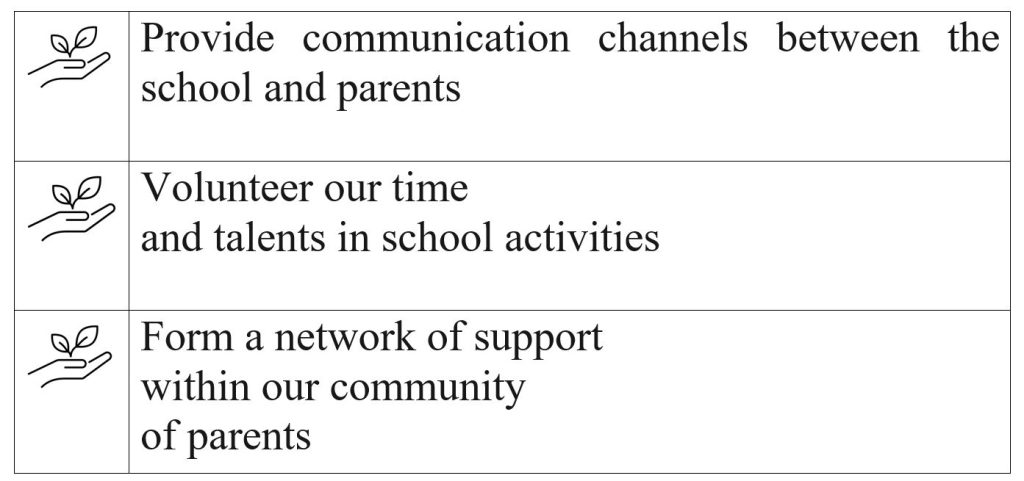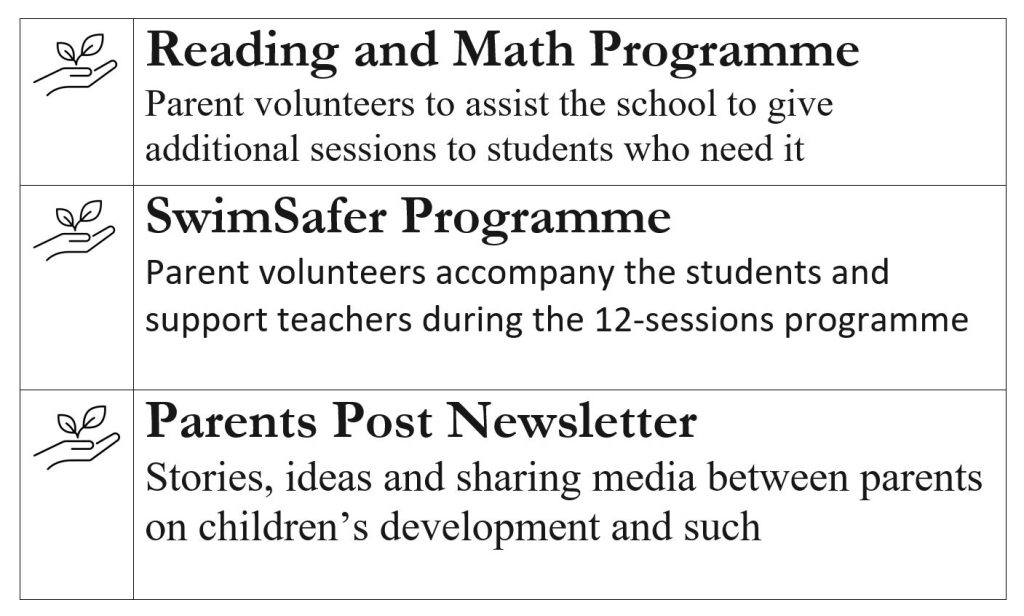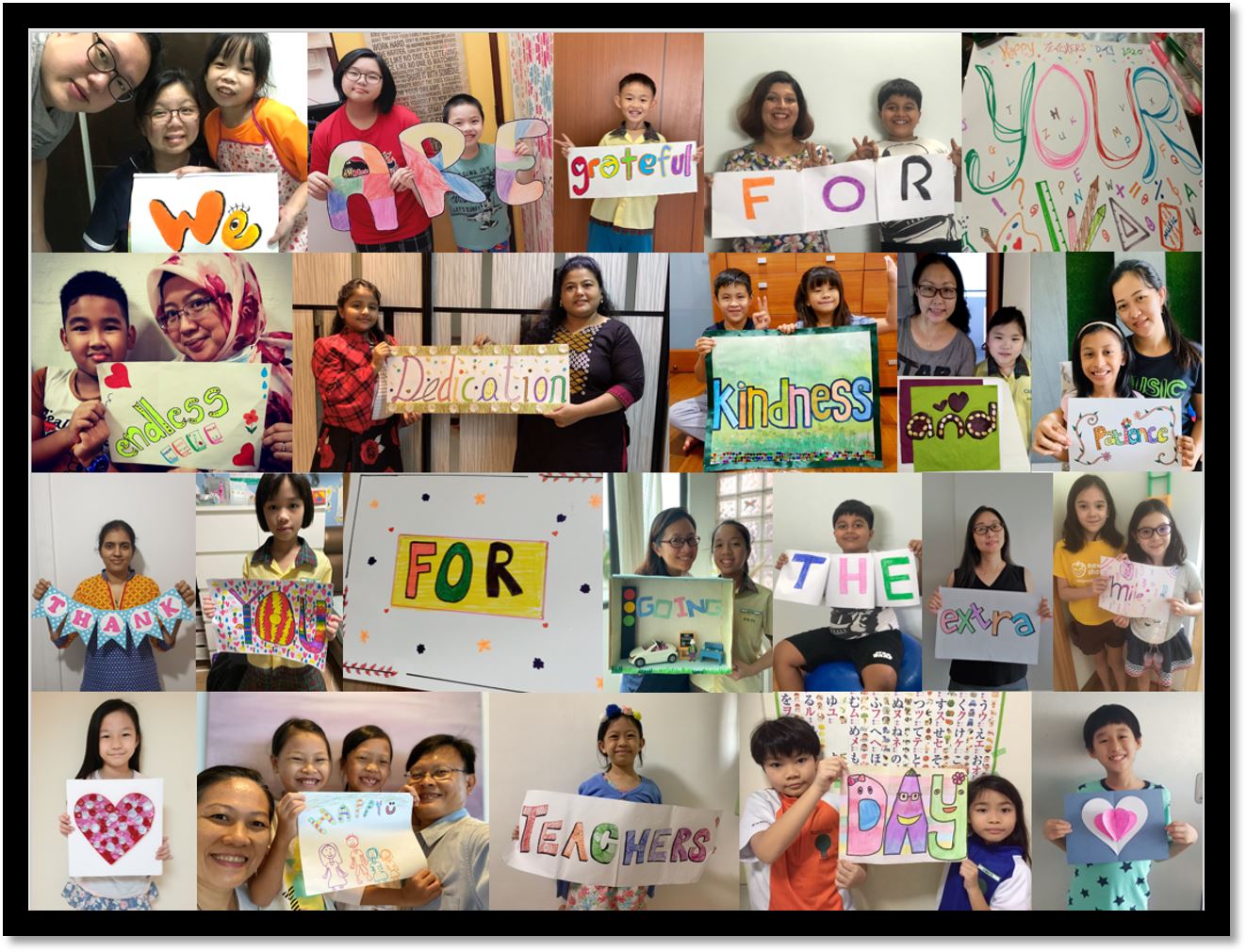 Parents and their children worked together to present this creative collage to express their appreciation.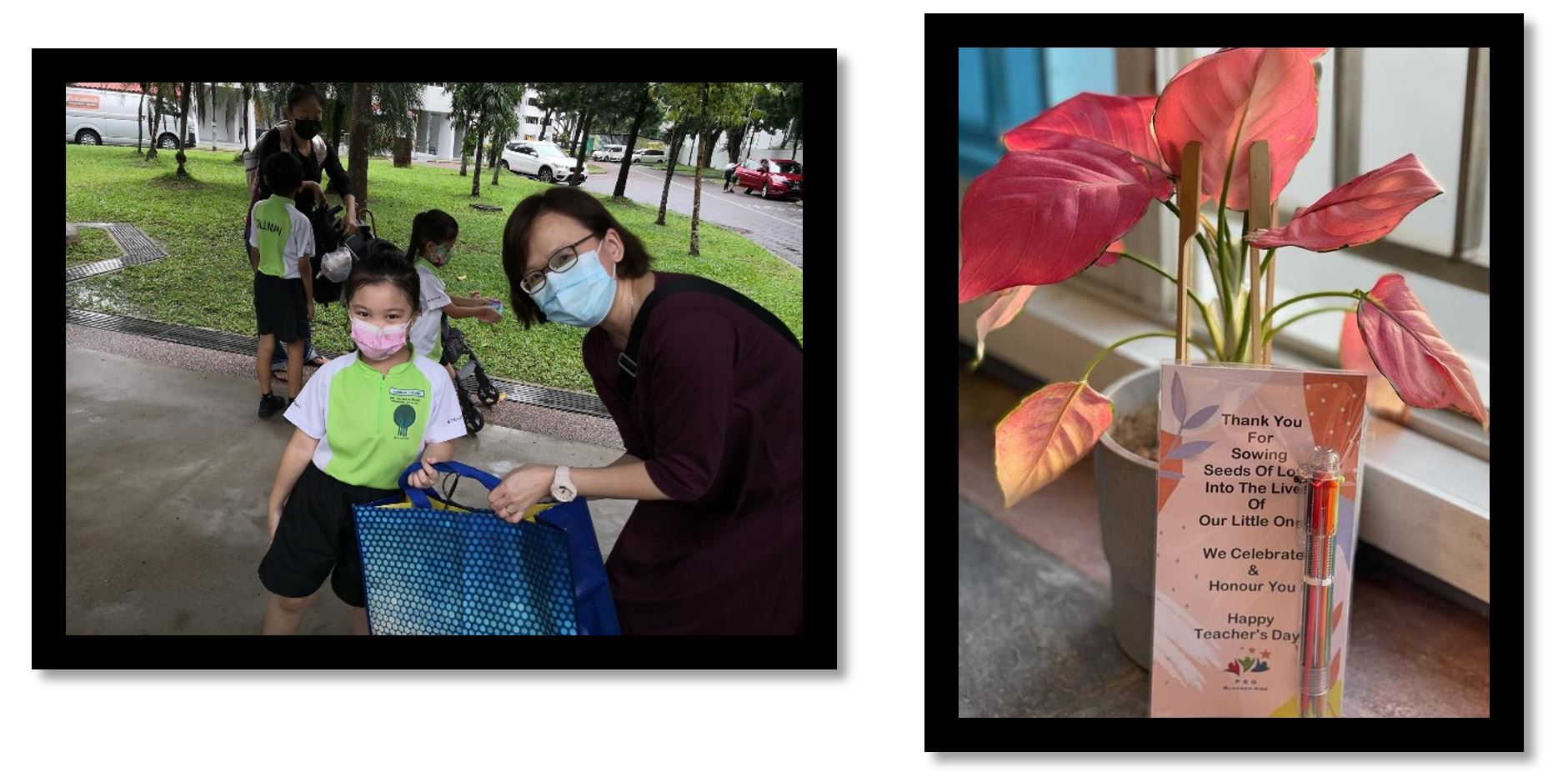 Parents and students appreciating our teachers on their special day.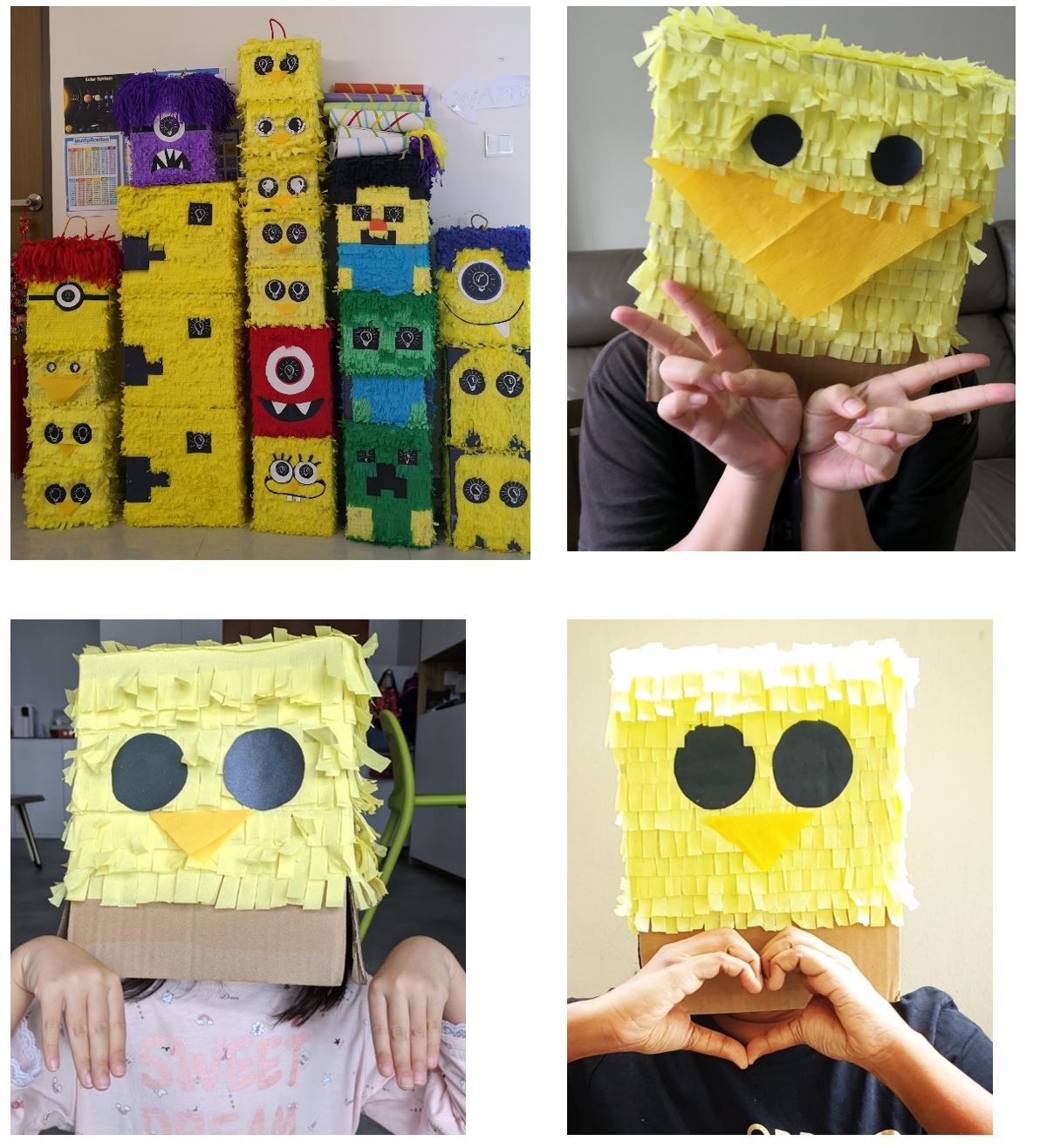 Parents contributed their amazing talents to support the school's effort in celebrating Children's Day.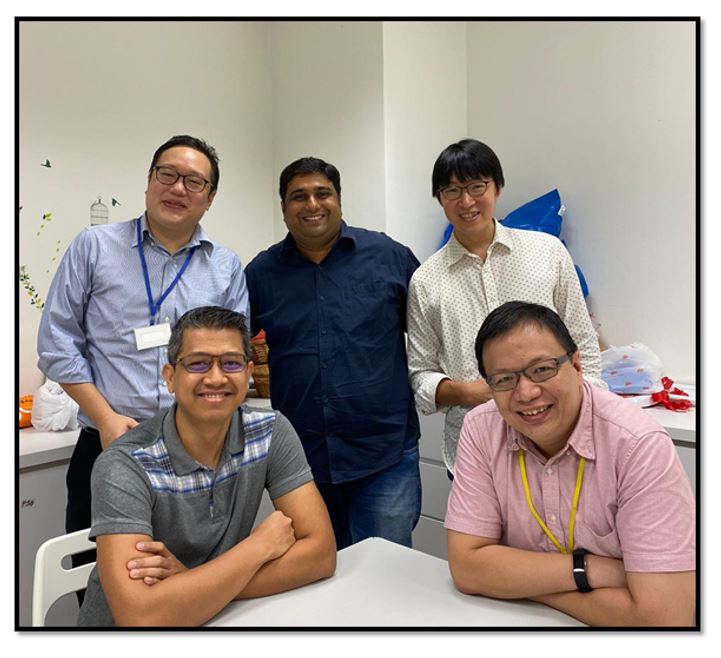 Dads get connected and actively involved in their children's lives both at home and in school.