Vision, Mission & Thrust
Our Vision
A joyful school of confident learners and caring leaders.
Our Mission
Nurturing Every Child Holistically.
School Emblem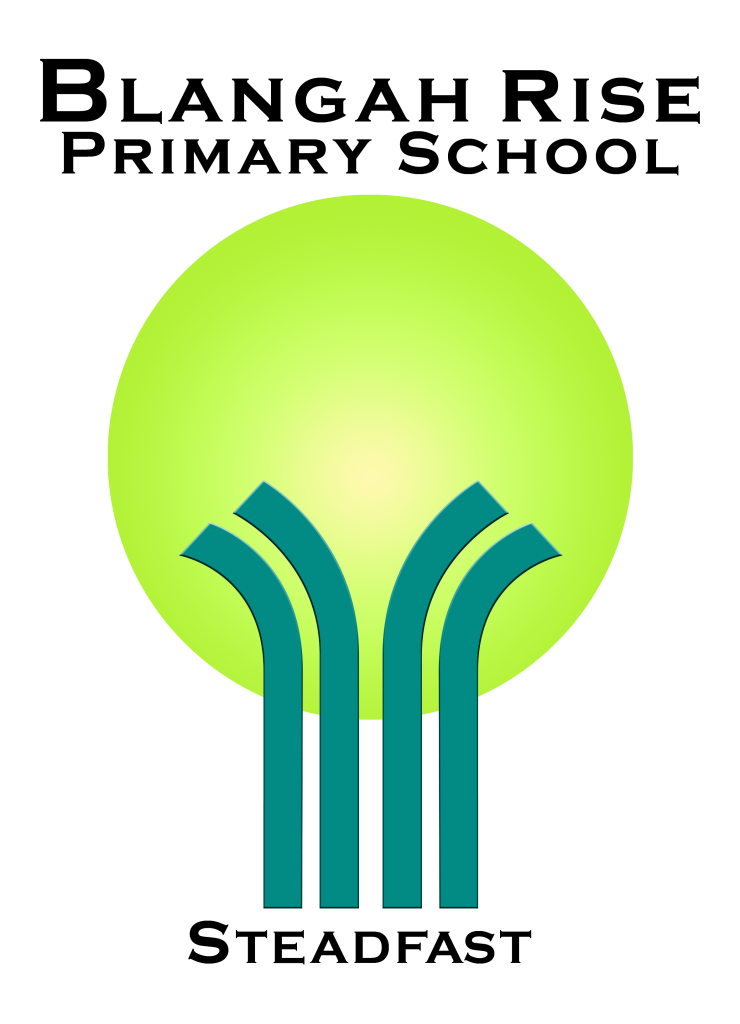 School Song
We are steadfast in our aim
We shall rise above the others is our claim
We trust in our dream
United as a team!
United as a team!
Chorus:
Blangah Rise, Blangah Rise
We sing it with one heart, together
We shall strive, we shall rise!
Steadfast and glorious forever!
We are loyal in our quest
And with passion we shall learn to be our best!
This school is our choice
Proclaim it with one voice!
Proclaim it with one voice!
School Motto
BE STEADFAST
Upholding at all times, whether one is under pressure or experiencing adversity, a firm and unchanging principle.
School Values
We are steadfast with the following values:
Respect
Integrity
Self-discipline
Empathy
'RISE' Values unpacked into behavioural terms
RESPECT means
R1: Taking pride in your appearance, behaviour and work
R2: Treating others in the way you want to be treated
R3: Being clear and courteous in speech and behaviour
R4: Appreciating differences
R5: Having national pride
INTEGRITY means
I1: Being honest at all times
I2: Keeping your word/promise
I3: Admitting your mistakes and learning from them
I4: Taking credit only for work that is yours and giving credit where due
I5: Using sound moral values to guide your thoughts and actions
SELF-DISCIPLINE means
S1: Being responsible and reliable
S2: Be focused and doing your best
S3: Taking responsibility for your own learning
S4: Be on time and practising good time management
S5: Maintaining a healthy lifestyle through regular exercise and proper diet
S6: Being creative and resourceful
S7: Recovering from setbacks and persevering
S8: Using technology responsibly
EMPATHY means
E1: Putting yourself 'in the shoes of others' and feeling for them
E2: Extending a helping hand to those in need
E3: Being kind to people, animals and the environment
E4: Be involved in community improvement