Aarav Jalan: Finalist for Lee Kuan Yew Award for All Round Excellence Primary Award
We would like to congratulate our alumni, Aarav Jalan, who was shortlisted for the final interview of the prestigious Lee Kuan Yew Award for All-Round Excellence (Primary) Award. The award recognises well-rounded students who have excelled in both academic and non-academic spheres, and who exemplify the qualities articulated in our desired outcomes of education.
As a student of Blangah Rise Primary School, Aarav was mature and responsible. He displayed his leadership responsibilities when he was the Head Prefect in 2020. He led by suggesting ways to improve students' well-being in the school with his two deputy head prefects. The suggestions included playing different sports during recess and running a campaign to encourage students to respect others. His team also took the initiative to ask fellow students how the prefects could better support them. During full Home-based Learning in 2020, he showed his empathy and care for his schoolmates when he saw the importance of encouraging his fellow peers amidst the COVID-19 pandemic. He emphasised the need for everyone to play their part in order to overcome the pandemic.
From 2018 to date, Aarav stepped forward to volunteer at the West Coast Community Club Youth Executive Committee (YEC). Although he had not met the minimum age for YEC, he believed that it was a good way of serving and giving back to the community. During the December holidays in 2020, he helped in the distribution of TraceTogether tokens to fellow Singaporeans at West Coast Community Centre. He explained the use of the tokens to seniors and school-going children during his duties. He also volunteered in Earth Hour and the West Coast Park Clean-up organised by the Park Neighbourhood Committee on several occasions.
For being exemplary in conduct and character, as well as excelling academically and in CCA, Aarav received the Edusave Character Award and the school-based P6 Best All-rounded Student Award. He was also the Valedictorian of his graduating cohort. In his Valedictorian speech, he shared about how he embraced the challenges of COVID-19 with courage and self-discipline, practised empathy and active listening with his peers in order to be a good student leader and demonstrated gratitude to everyone who had supported him.
At BRPS, we are proud of Aarav for making it to the final round of interviews for the Lee Kuan Yew Award for All-Round Excellence (Primary) Award. Although Aarav did not receive the award, he believes that every setback is a lesson that is yet to be learnt.
"Every challenge is an opportunity to learn, grow and develop new valuable life skills. In short, I am not afraid of facing problems and failures. The school motto from my alma mater is 'Be Steadfast'. The motto which is just two words reminds me to stand firm at all times, whether I am under pressure or experiencing adversity," he reflected.
"I constantly remind myself not to be discouraged if things do not go my way. I am pleased that I was able to encourage my schoolmates as well as to serve the vulnerable seniors in the community. Through the humbling experiences that I had, I am optimistic that I will be able to cope with difficult circumstances should I face them again and I look forward to volunteering in my secondary school and the community again."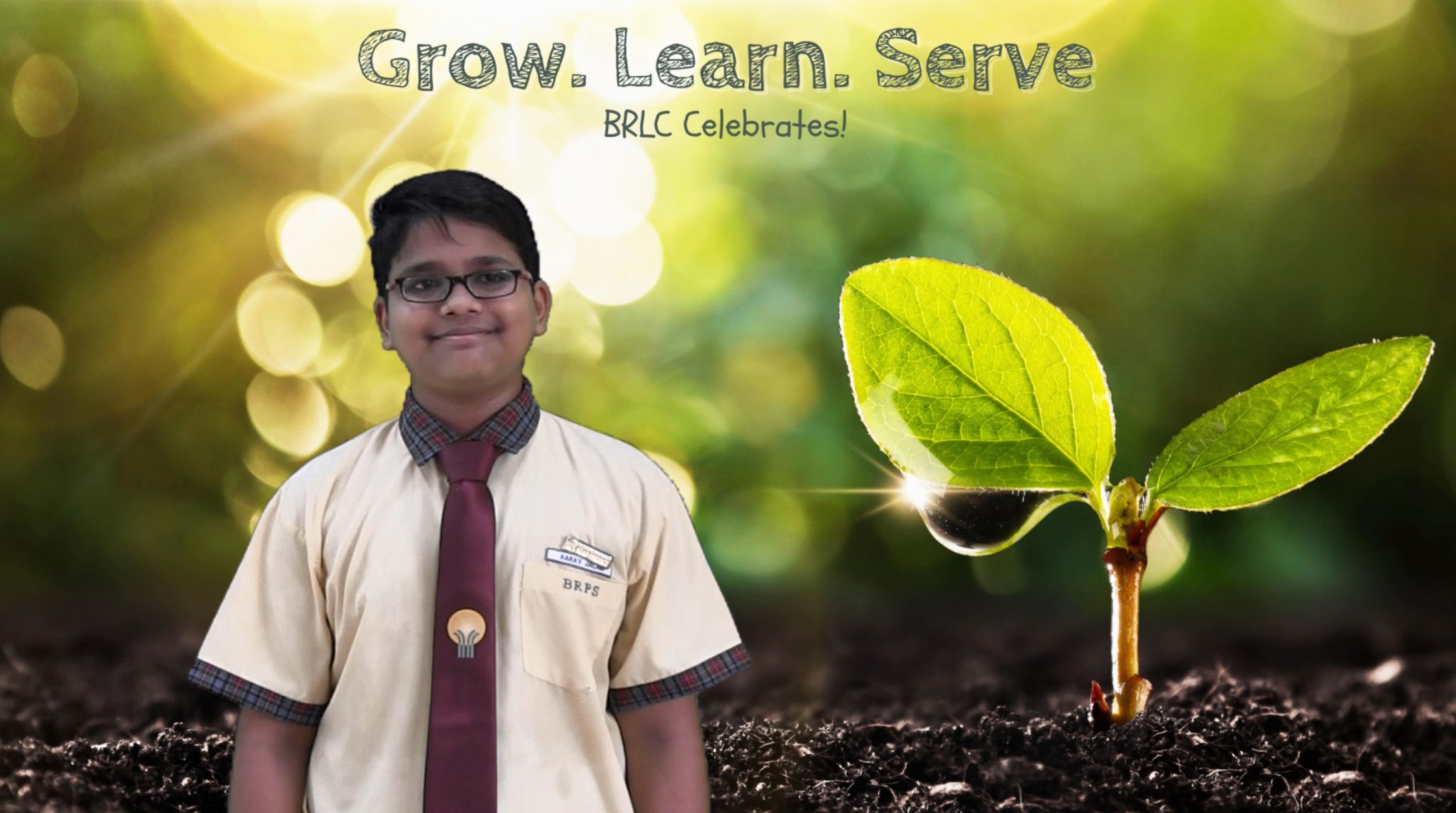 Aarav was from the graduating class of 2020 and is currently a student of Anglo-Chinese School (Independent).