Animals & Plants in Telok Blangah Hill Park
As you walk around the Stream Garden or up to the top of Telok Blangah Hill Park, you would come across more plants. If you are lucky, you could also spot animals which call the park their home. Let's find out more about these plants and animals!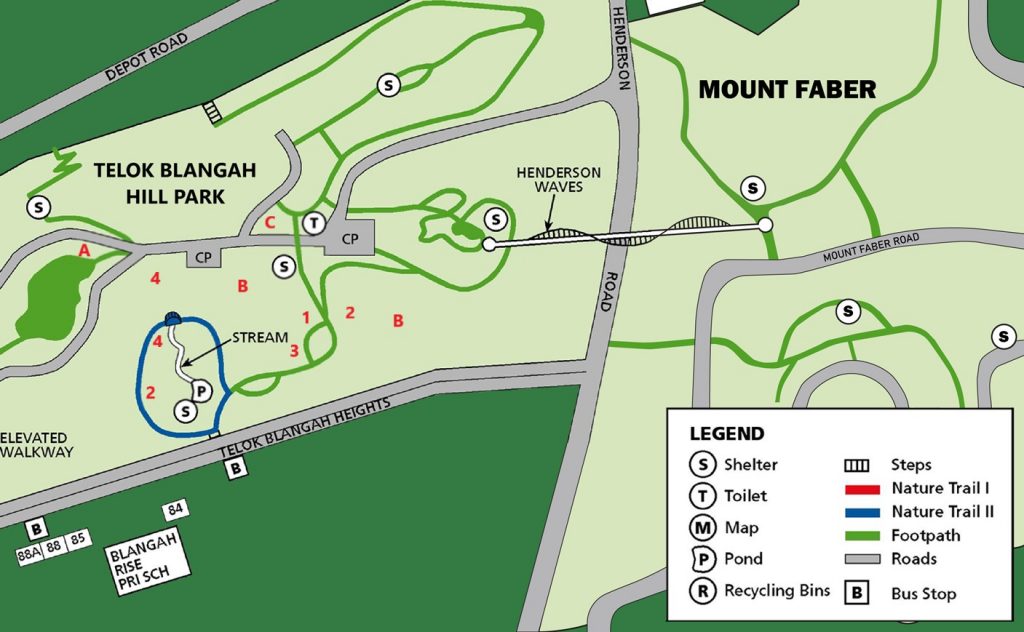 Plants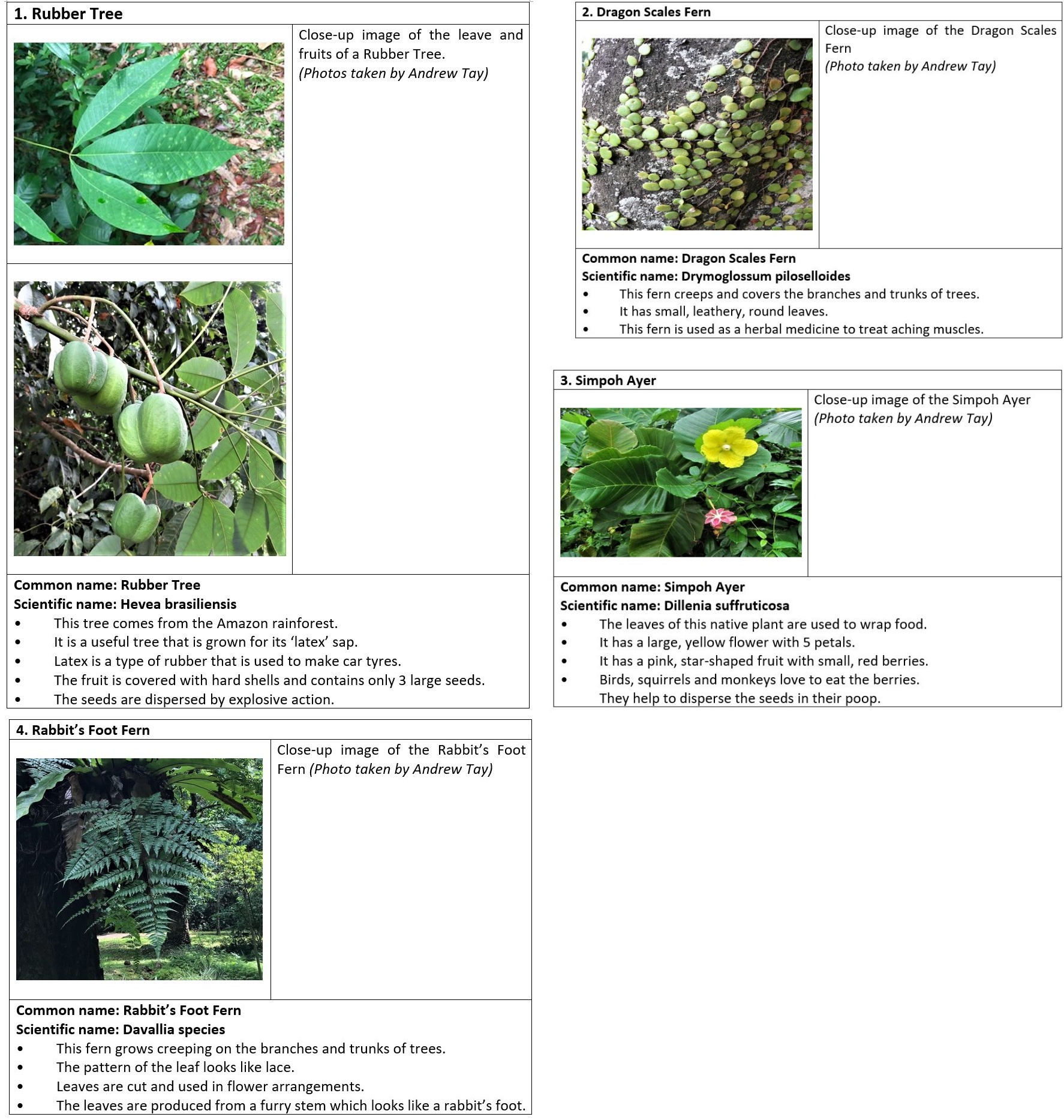 Animals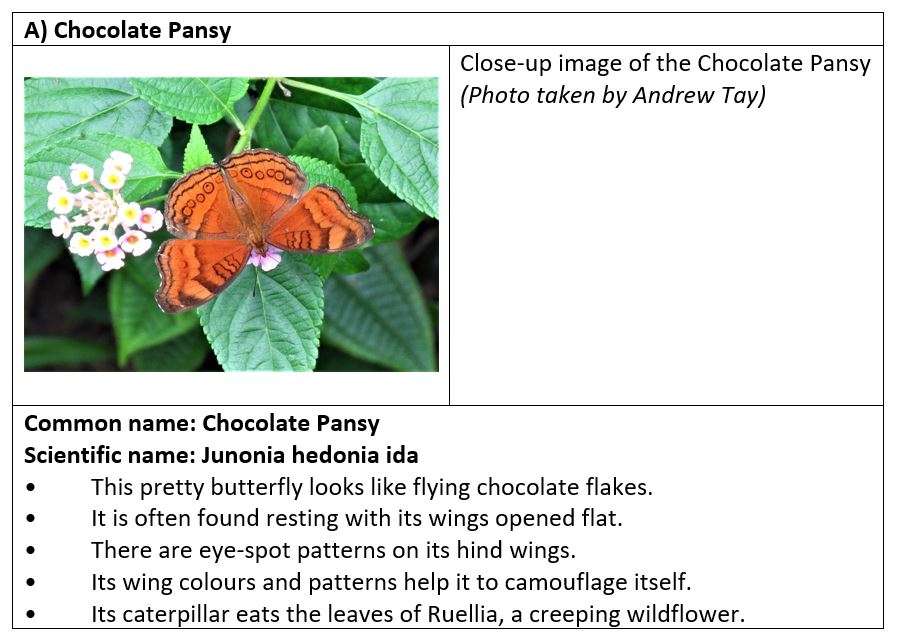 Click here to know more about the life cycle of a butterfly!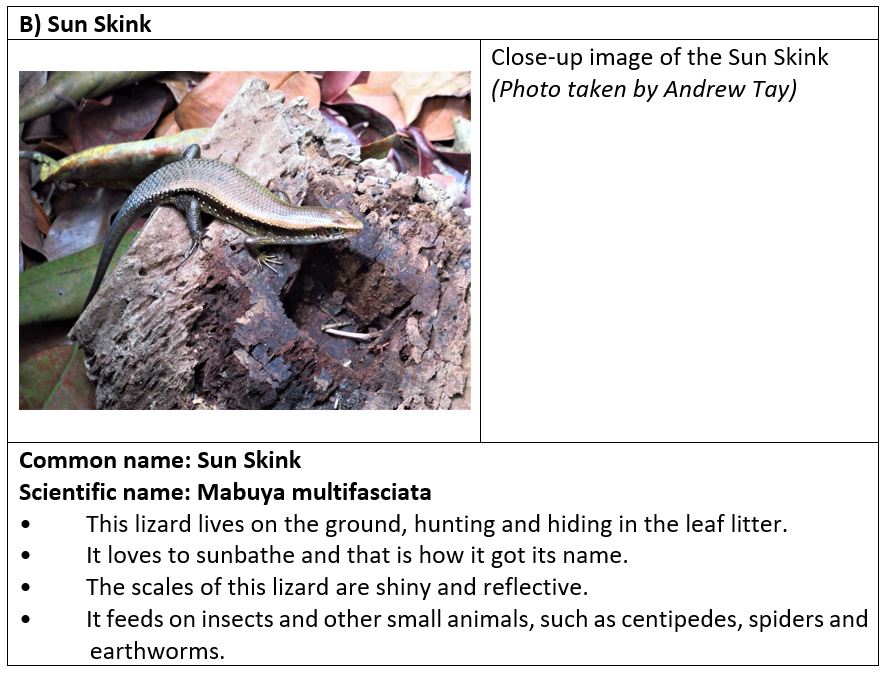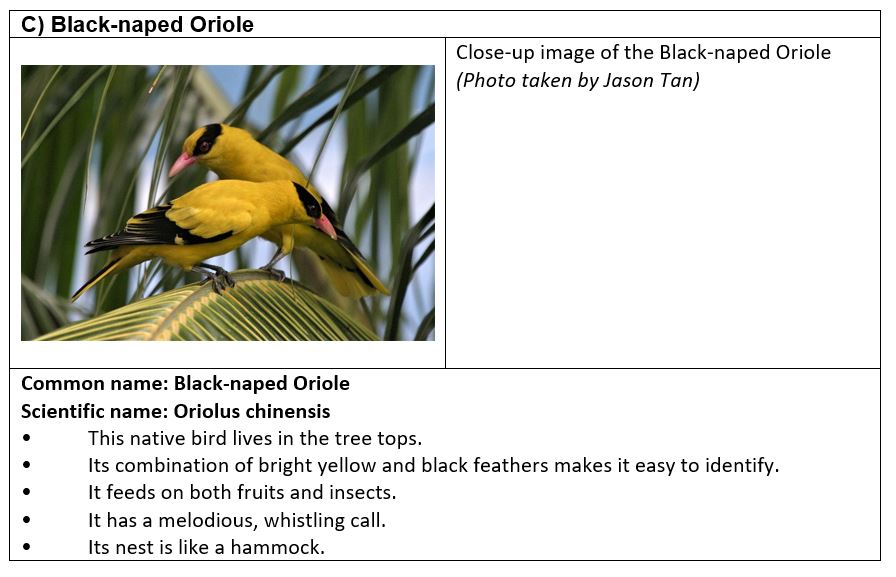 Online games that you and your child can play together!
Click here to mix and match animals and plants that you may find in the park!
Click here to identify living and non-living things