Department: Malay Unit (Mother Tongue Department)
Vision: Every child is able to use the Malay language effectively.
Mission: To nurture passion and love for the Malay language and the Malay culture in our students.
Description of Programmes:
Teaching & Learning
In our Malay Language classes, a variety of strategies are adopted to enhance our students' learning and to provide them with opportunities to demonstrate thinking and communication skills. Students not only learn through textbooks but also through experiential learning to make learning valuable for students. Students are involved in collaborative work. In addition, during recess, our students also get to extend their learning by reading a storybook and doing a follow-up activity based on the storybook selected. Higher Malay Language is offered at the Primary 3 level. Students extend their learning of the Malay language. They are exposed to Malay Literature such as pantun, puisi and cerpen. They also conduct simple research about the Malay culture.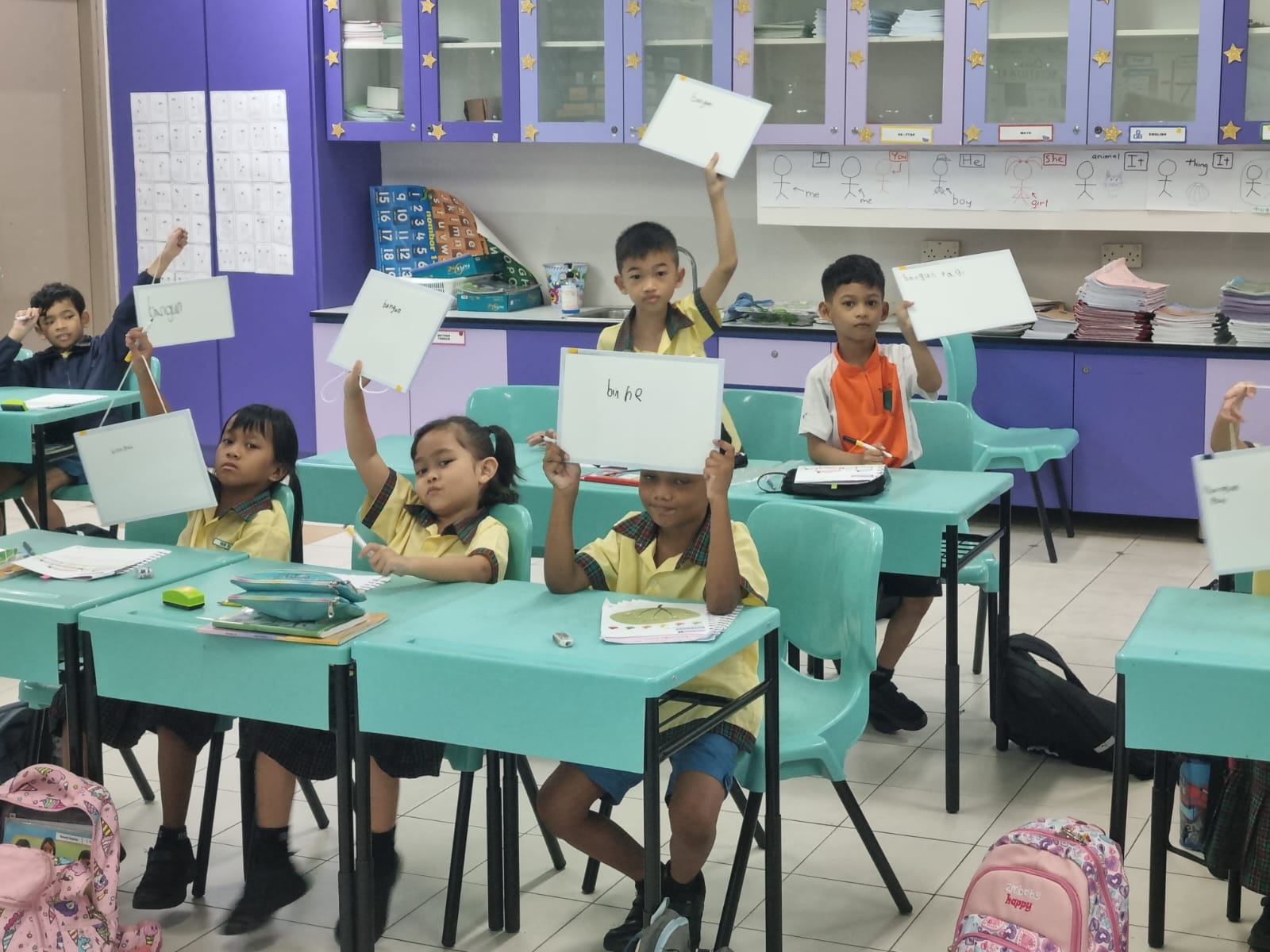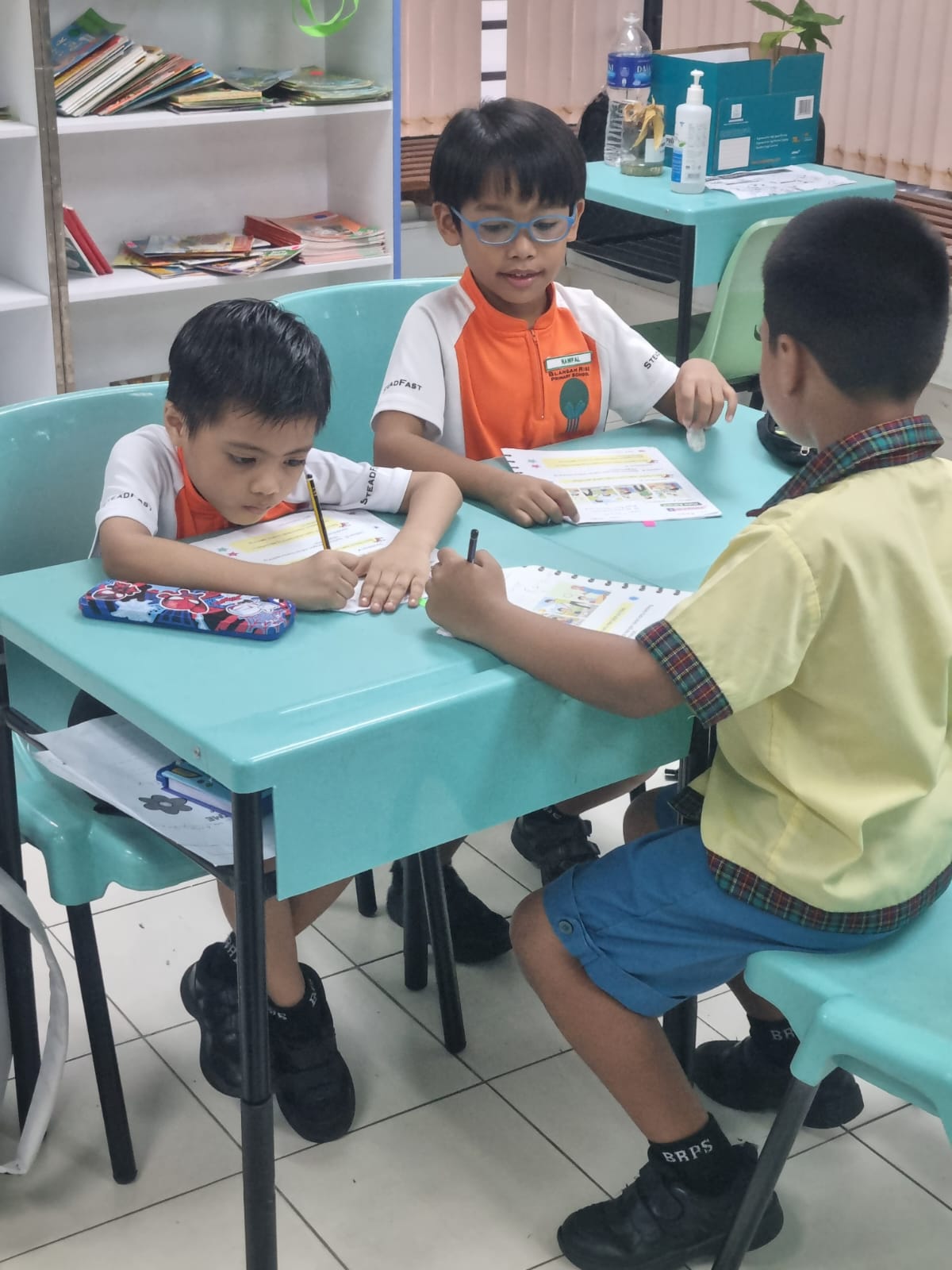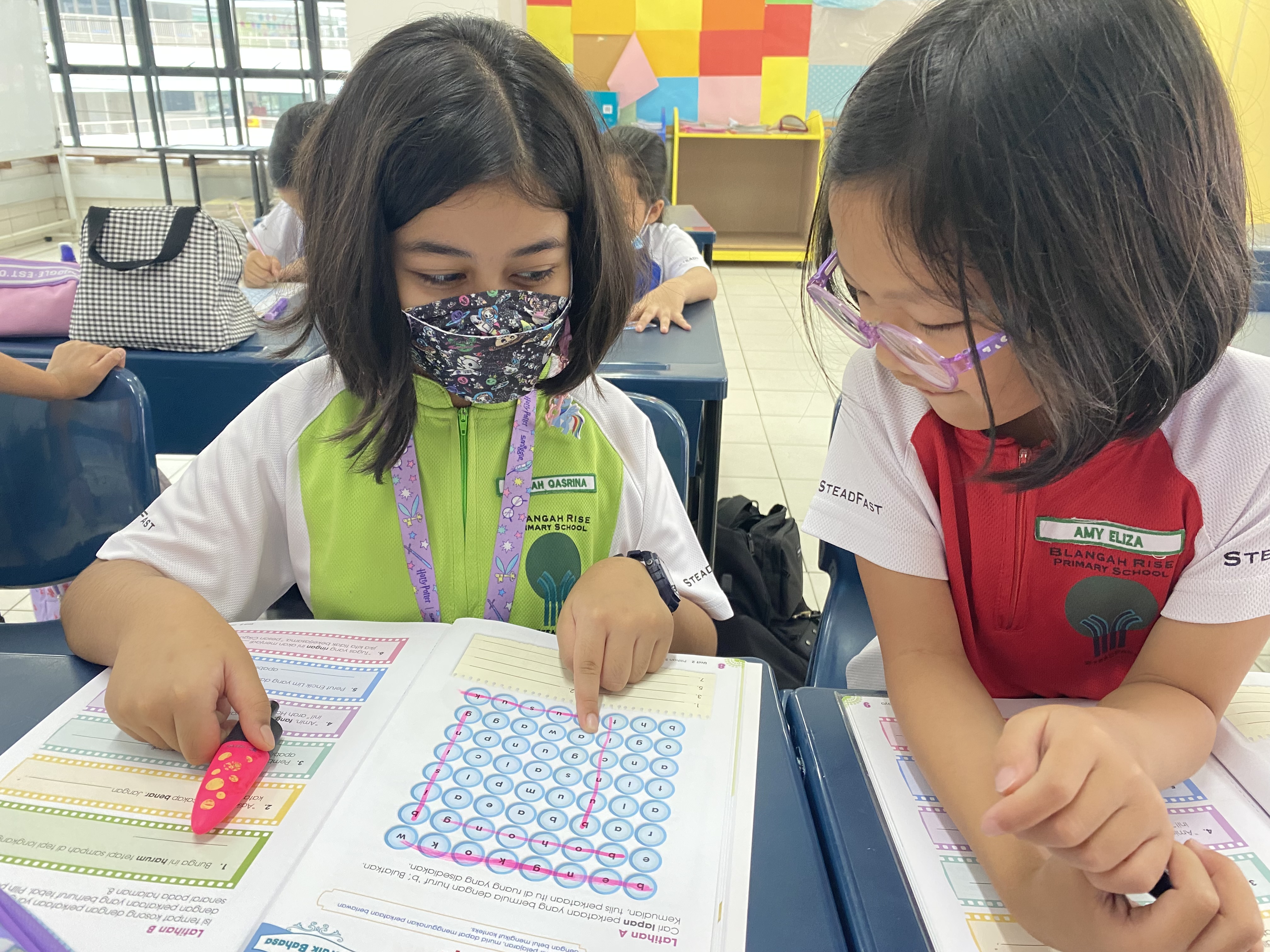 ICT-based lessons using ICT tools and apps are designed not only to bring fun and excitement to the learning of the language, but they also value-add to the lessons.
Kashia, a Primary 5 student shared, "I enjoyed the lesson when my teacher used Nearpod because my teacher can correct me on the spot." Fuadah, a Primary 3 student added, "I enjoyed doing my work through Google Classroom."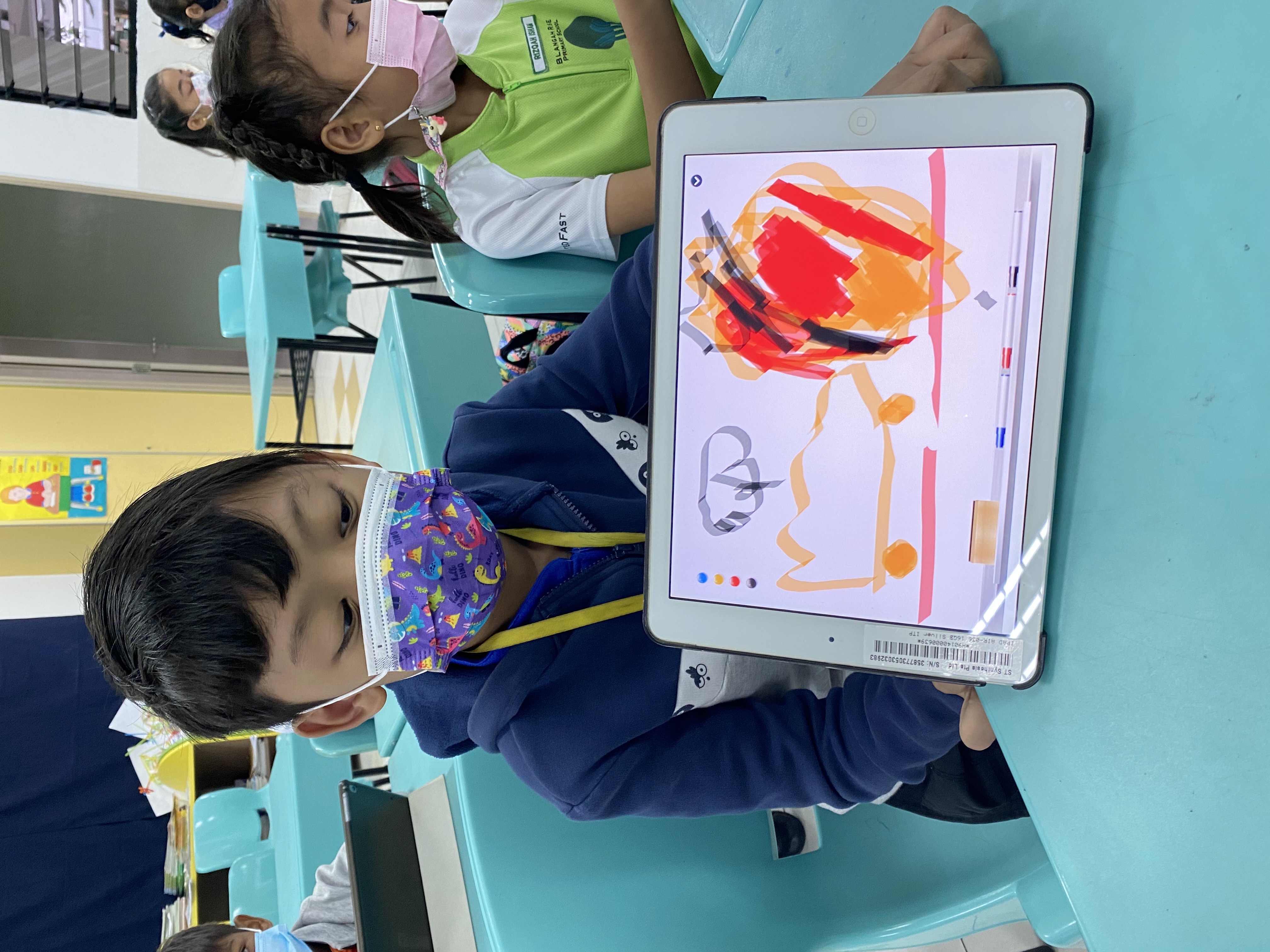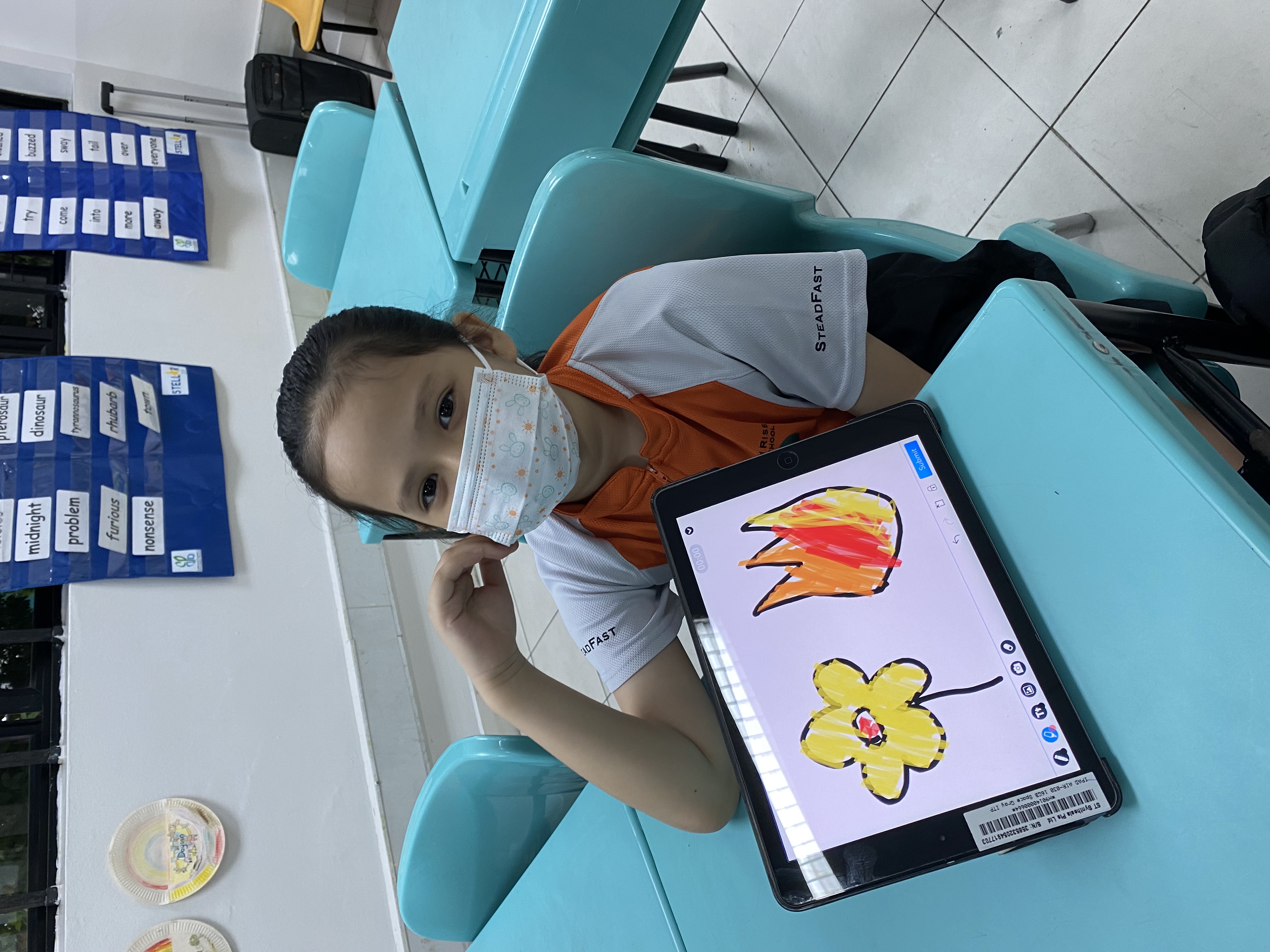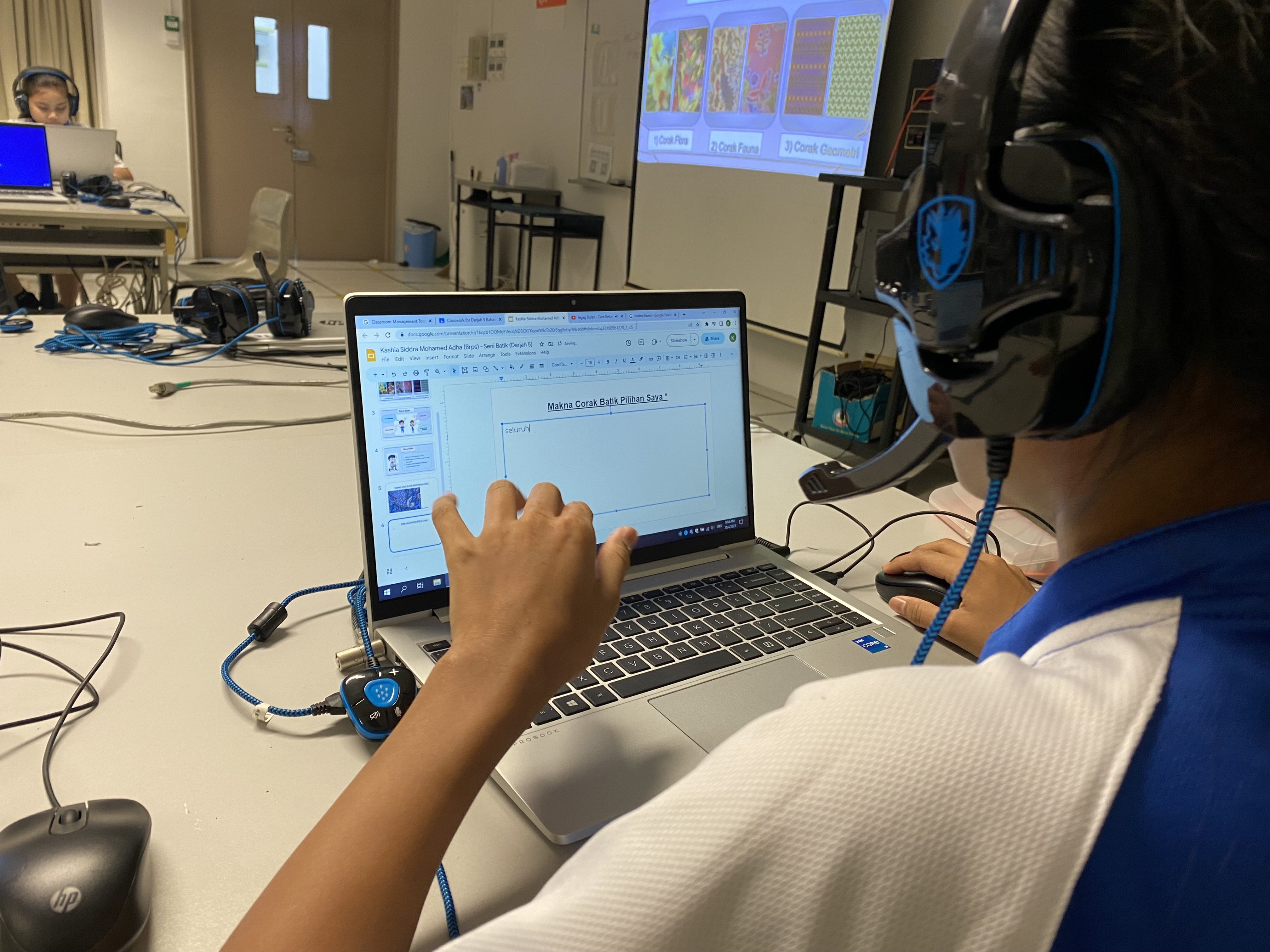 Inquiry-Based Learning
Through Inquiry-based Learning (IBL), our students engage in self-directed and collaborative learning. IBL, paired with authentic learning, promotes critical and inventive thinking skills in our students as they attempt to solve real-world problems. For instance, our students explored and learnt about puppet making using socks as a prop for their story-telling in class. Some of our students designed their version of batik and even researched about the origin of batik.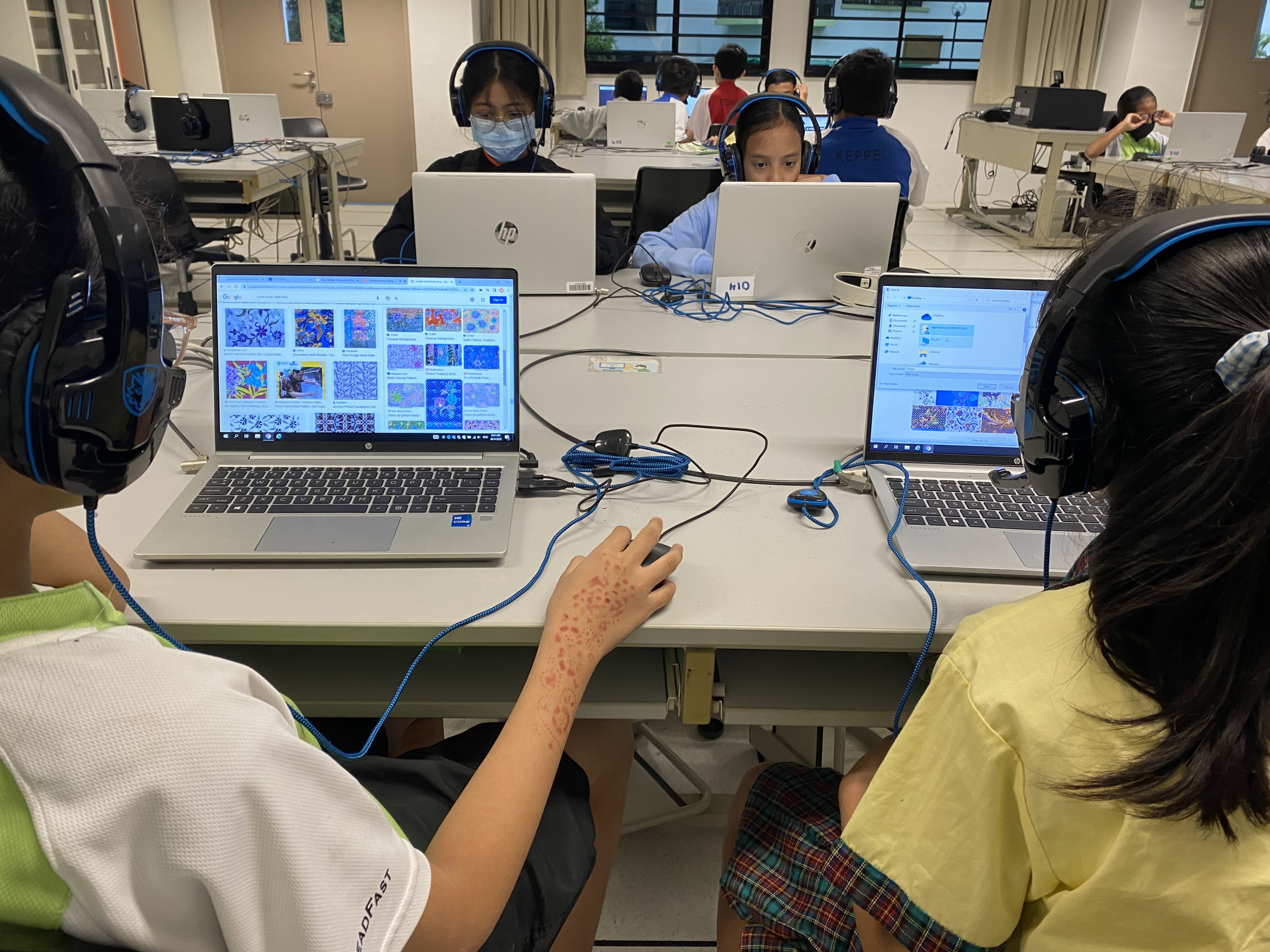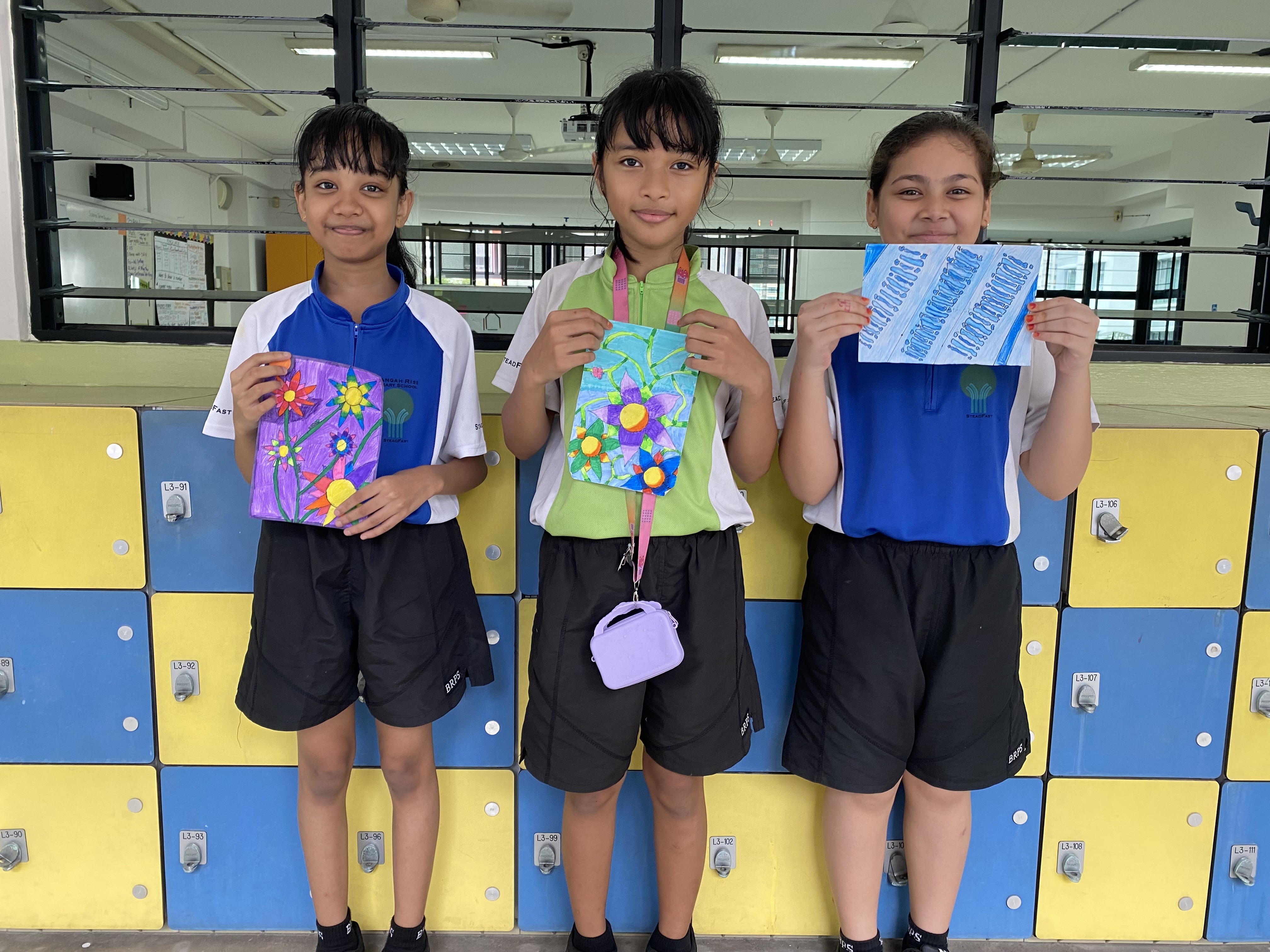 Mother Tongue Fortnight
Interested in making a Wau? How about a weaving a basket? Or watching a performance of Wayang Kulit? Our annual Malay Language Fortnight provides authentic platforms for our students to use the Malay Language and to appreciate the Malay Language and culture through fun-filled cultural activities. Malay Language Competitions are also organized for all levels.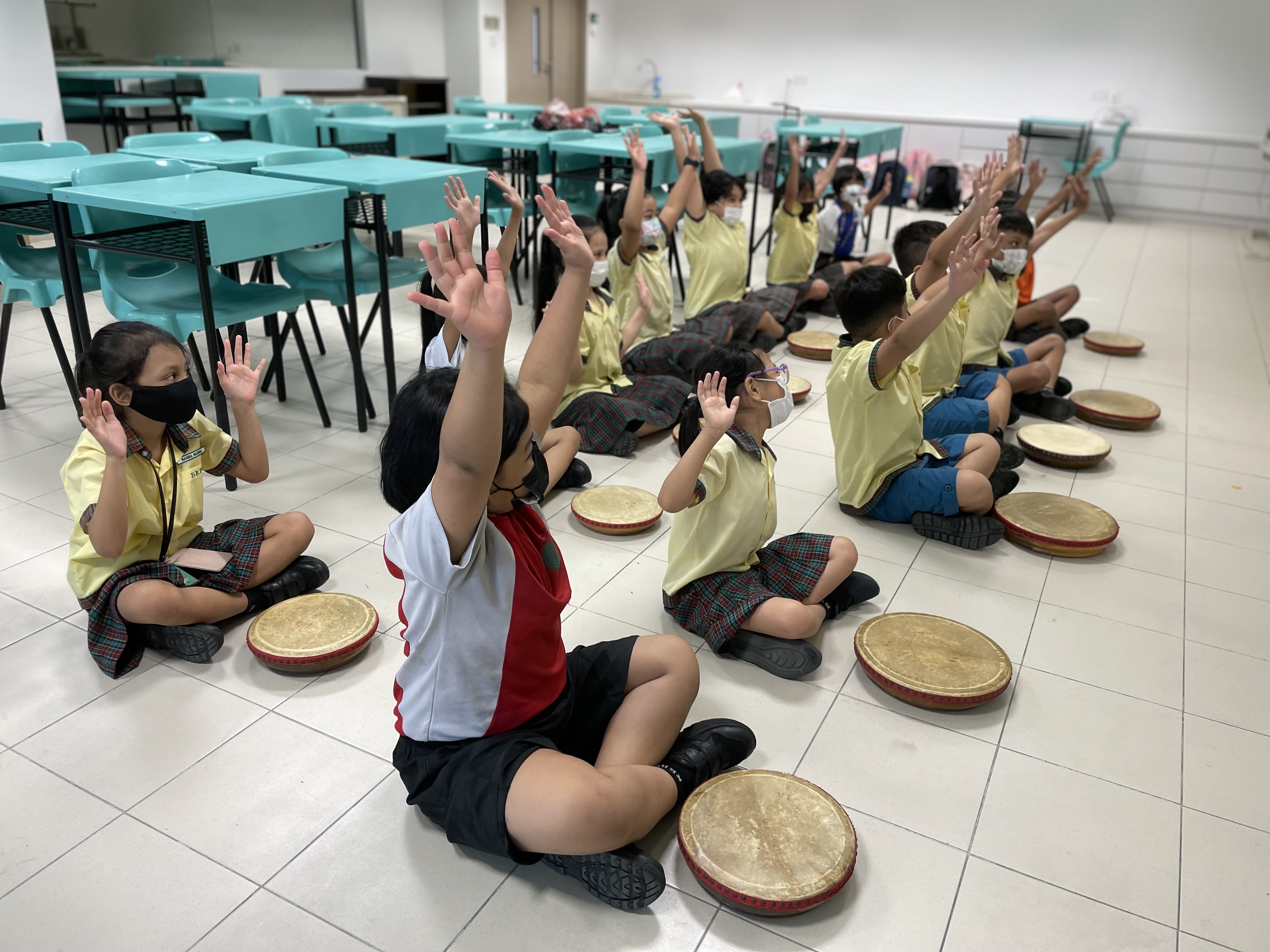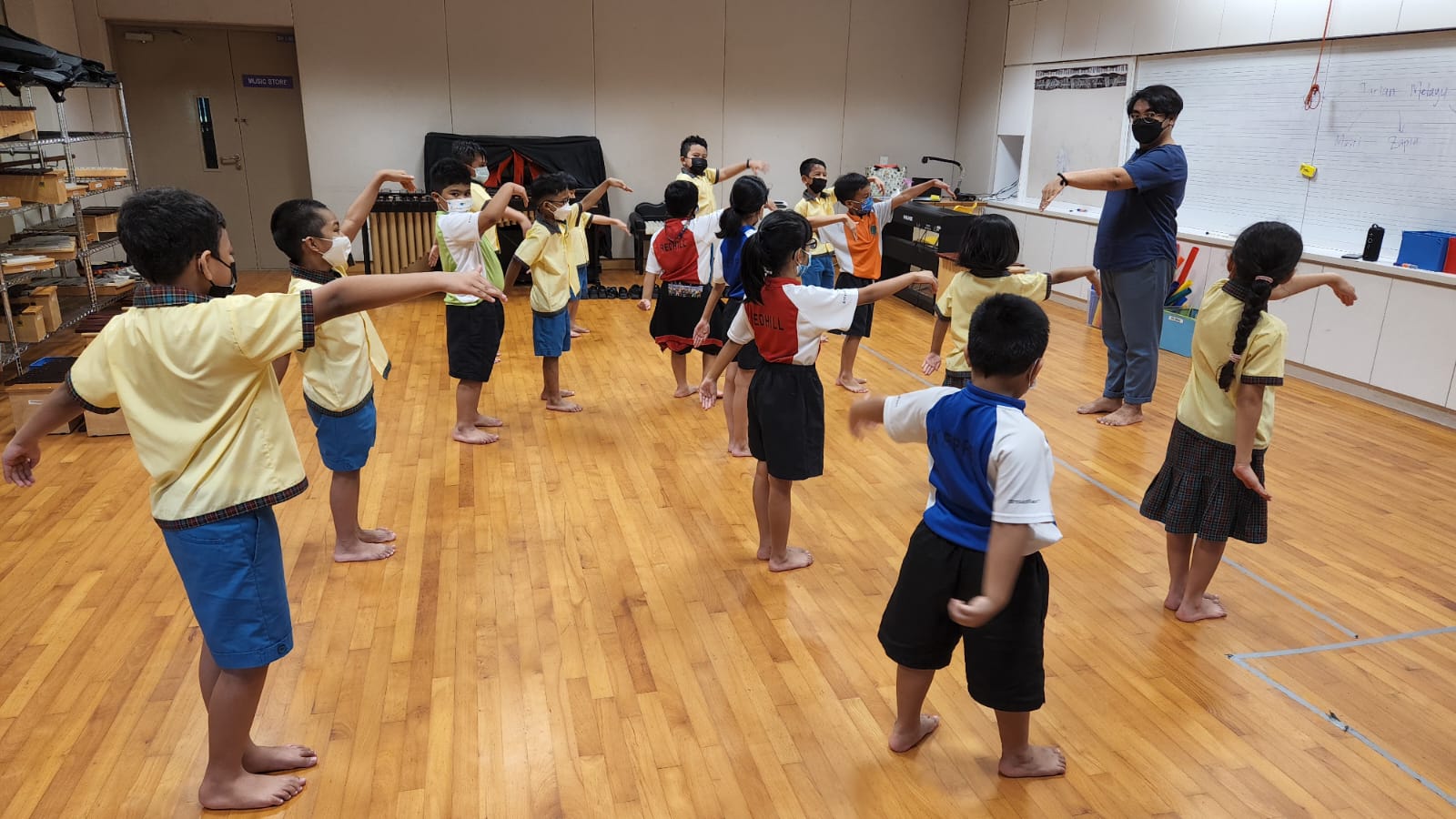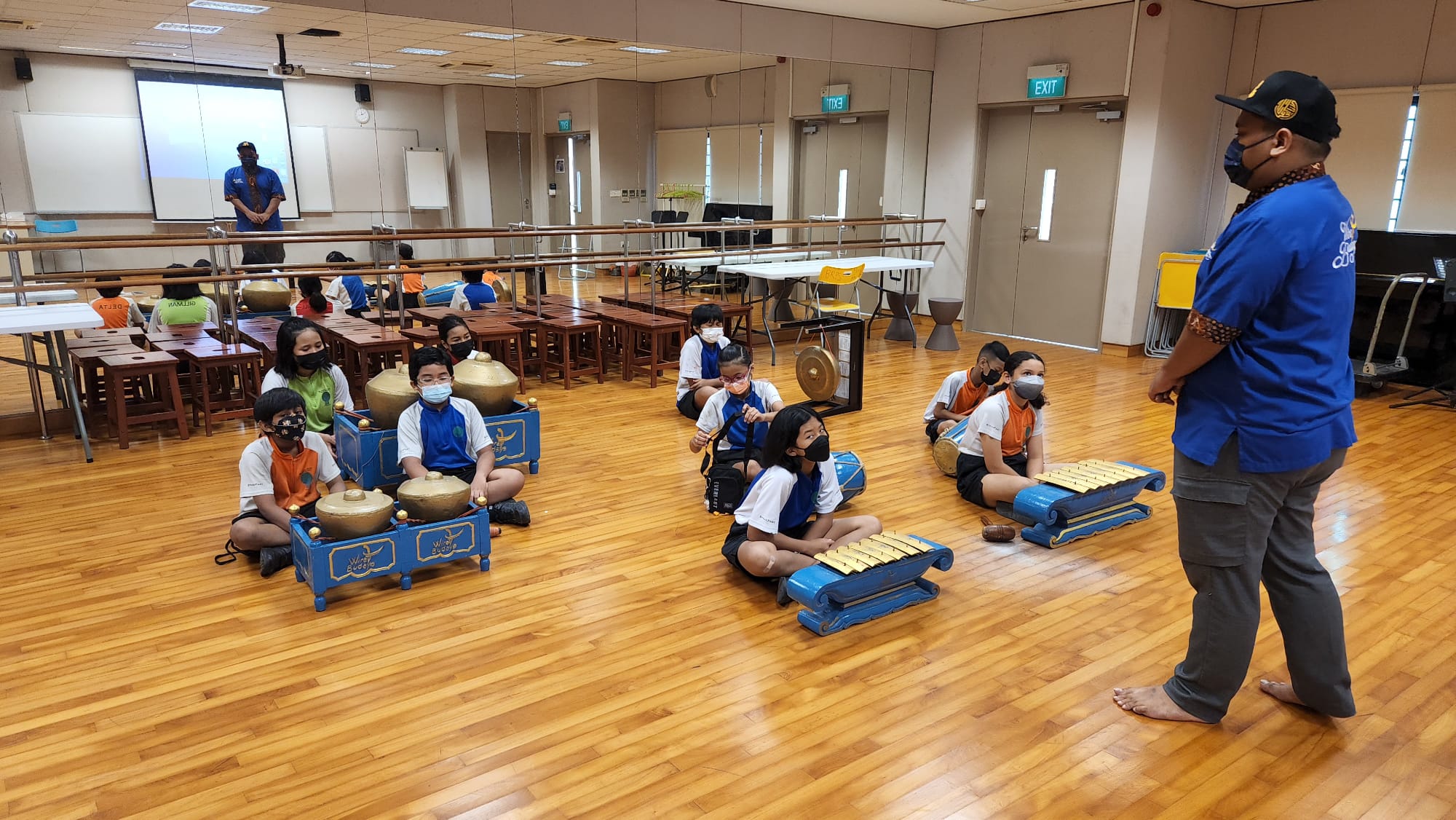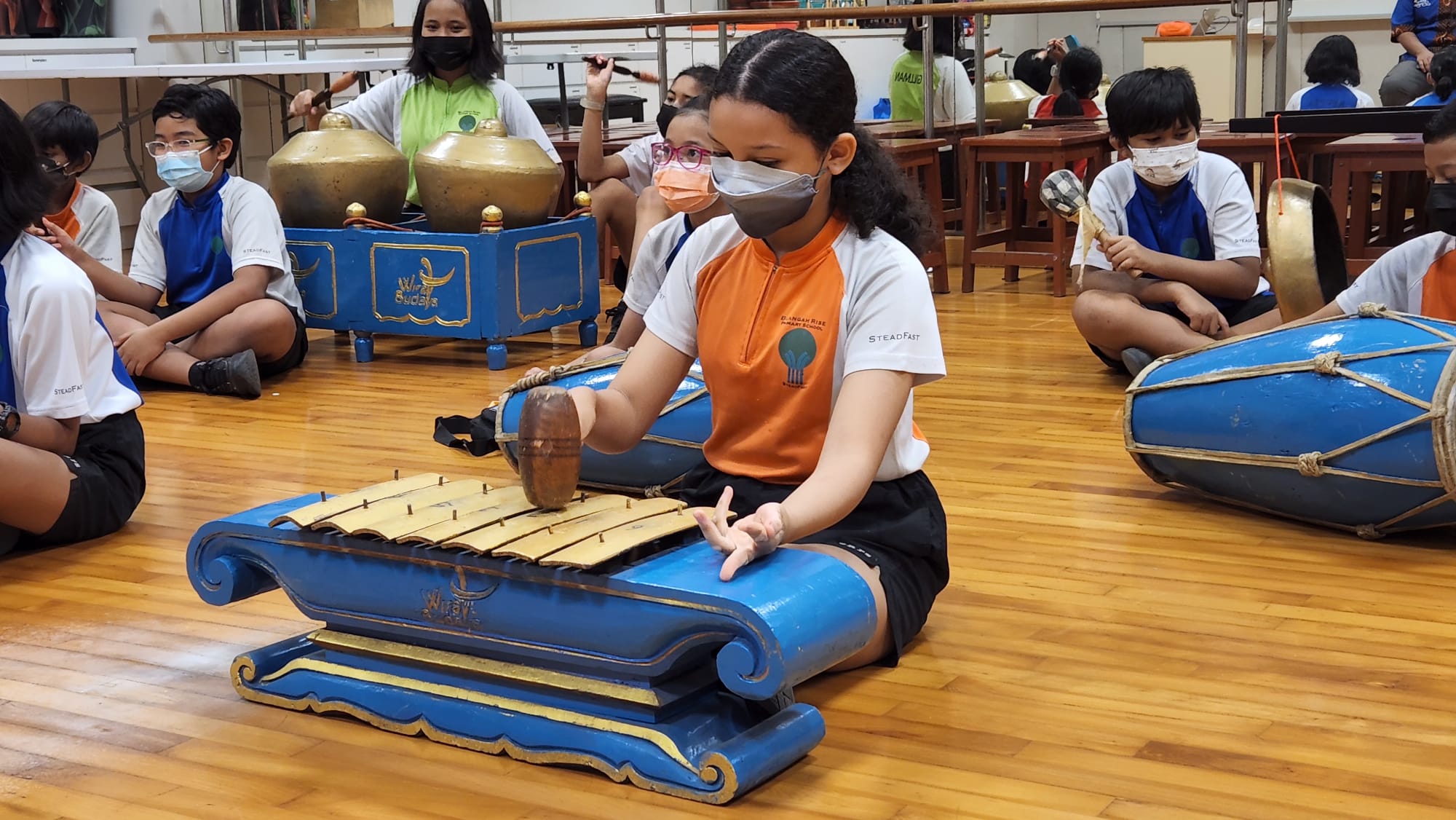 Malay Language Camps
Our Malay Language camps aim to deepen students' understanding of the Malay culture and traditions. These camps provide a fun environment for our P4 and P6 students to learn and use the language frequently and in an authentic setting. During the camp, students engage in various learning experiences that involve the Malay Language and culture. Batrisya, a Primary 4 student, expressed her excitement about what she learnt, "I learnt how to write my name in Arabic and I enjoyed calligraphy."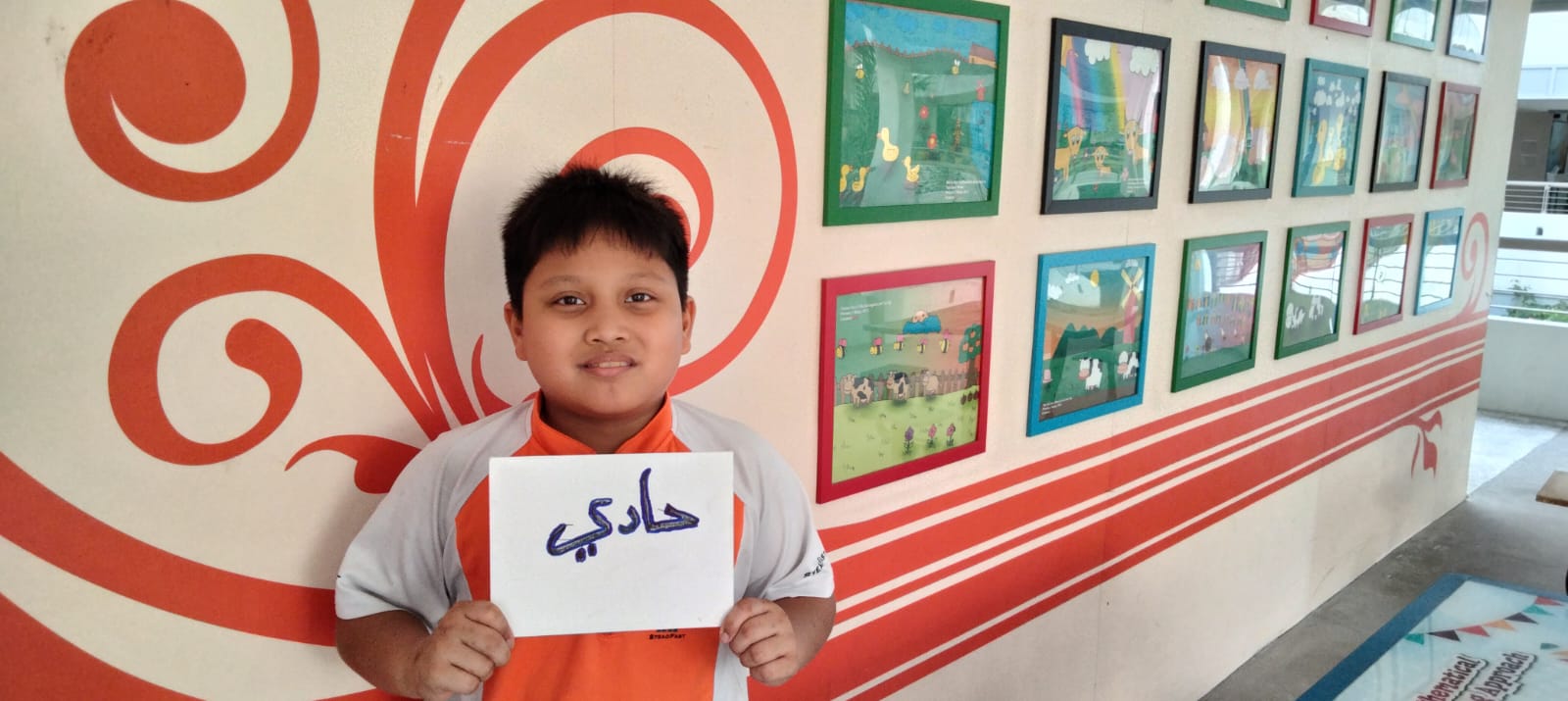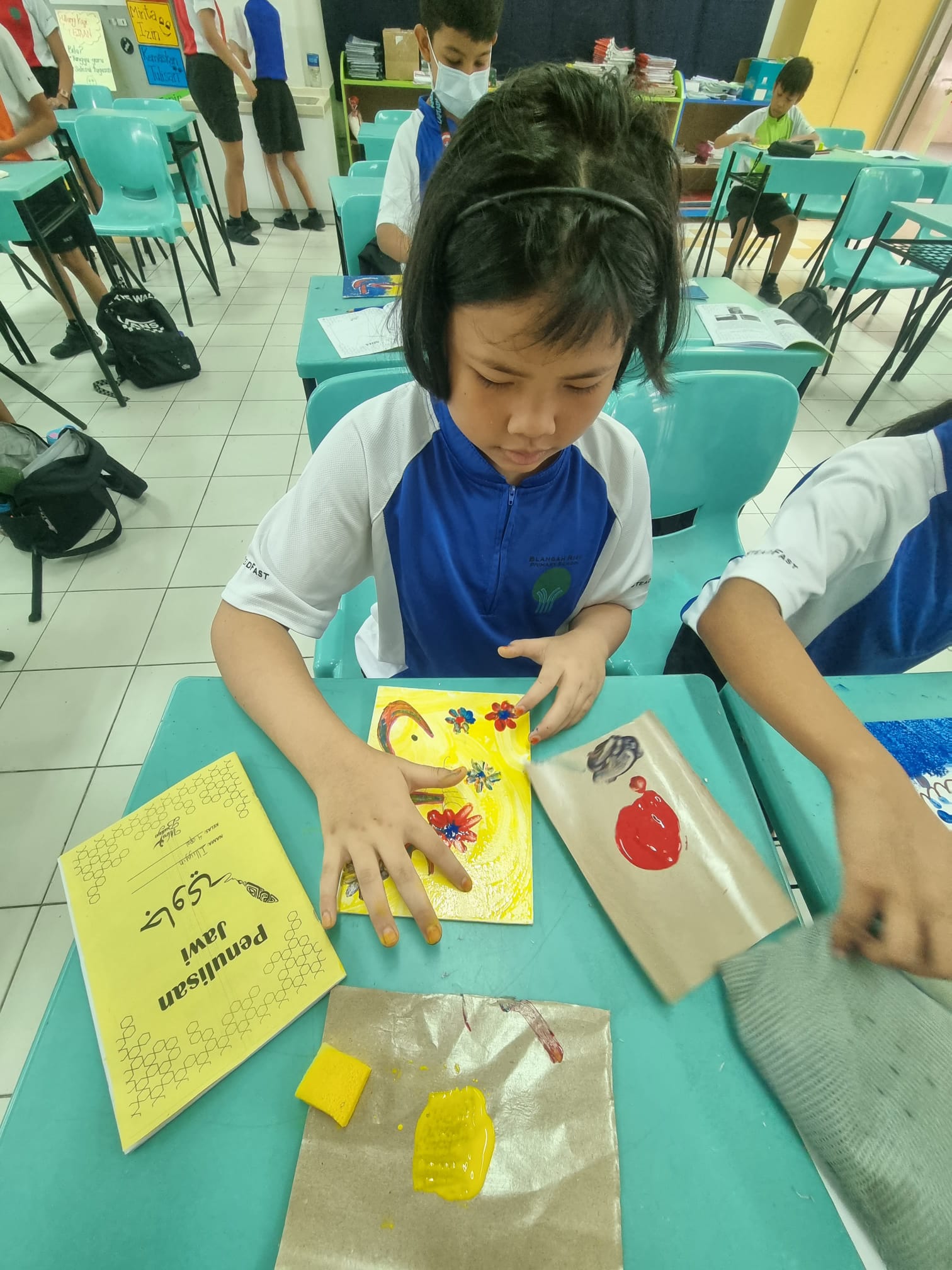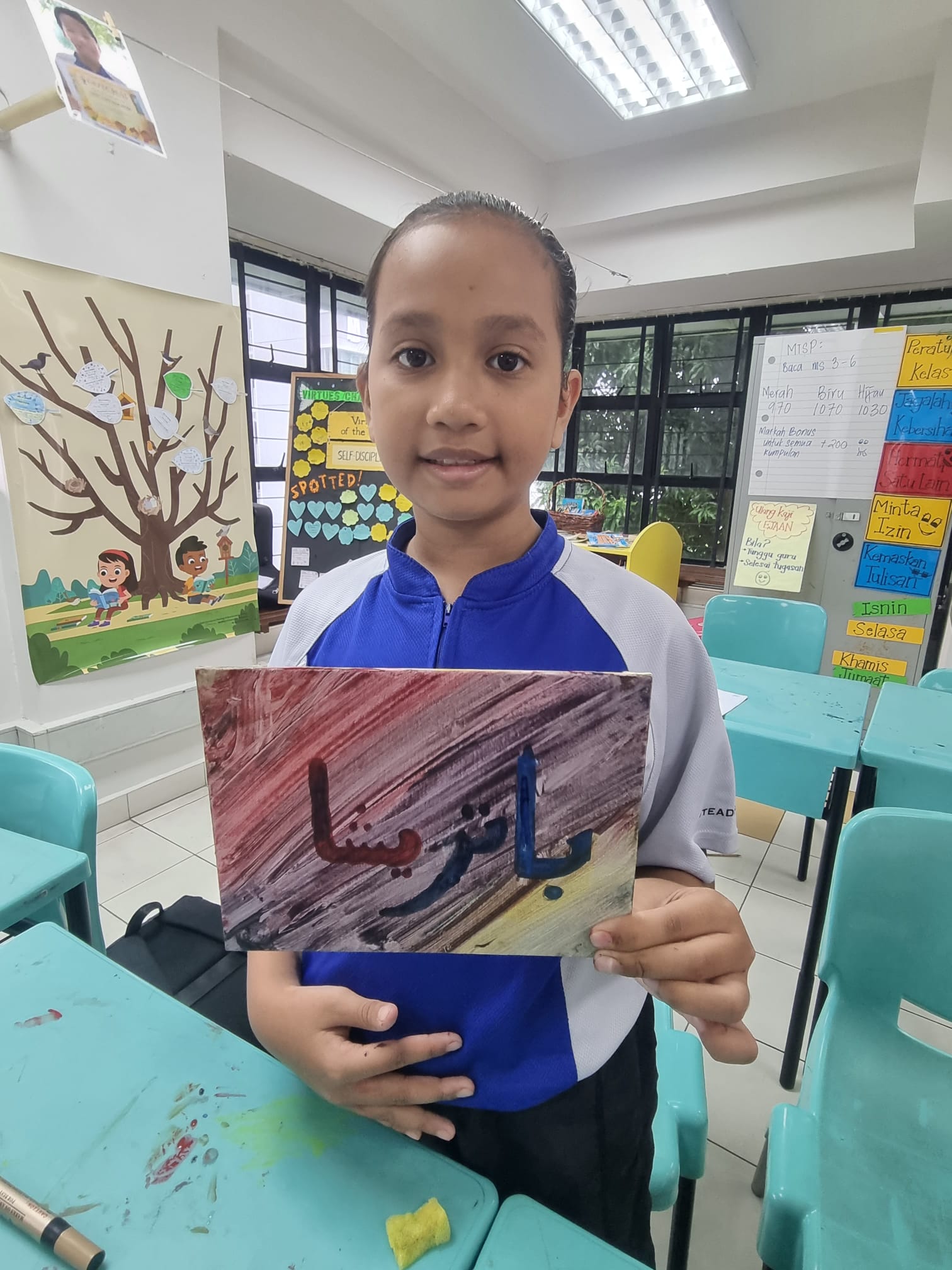 Geng Sahibba
Geng Sahibba (Malay Scrabble) provides students with a platform to apply their language knowledge and to improve their vocabulary. P3 to P6 students of high readiness are selected to join the Geng Sahibba sessions where they learn game strategies and thinking skills. Students learn to be a resilient, proactive and good team player. Our students have consistently done our school proud. In 2017, our school received a Special Mention from the Piala Cendeki Sahibba for setting up a Sahibba Programme in school. In 2019, our students were the first runner-up for the Sahibba National Competition!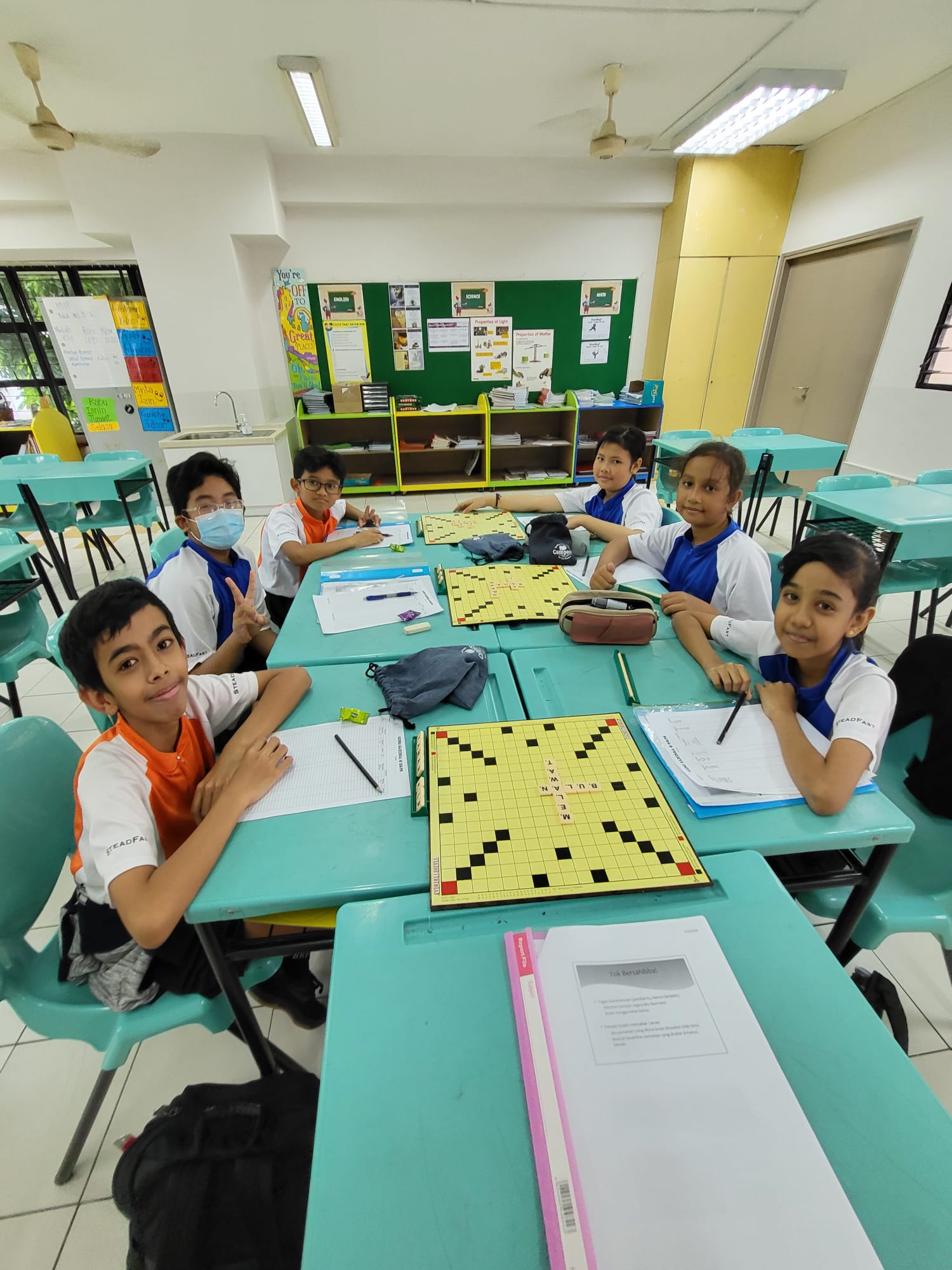 Rakan Bahasa Programme
The Rakan Bahasa programme by Majlis Bahasa Melayu, Singapura (MBMS), encourages students who are passionate about the Malay Language to be role models for the Malay Language to their family and friends.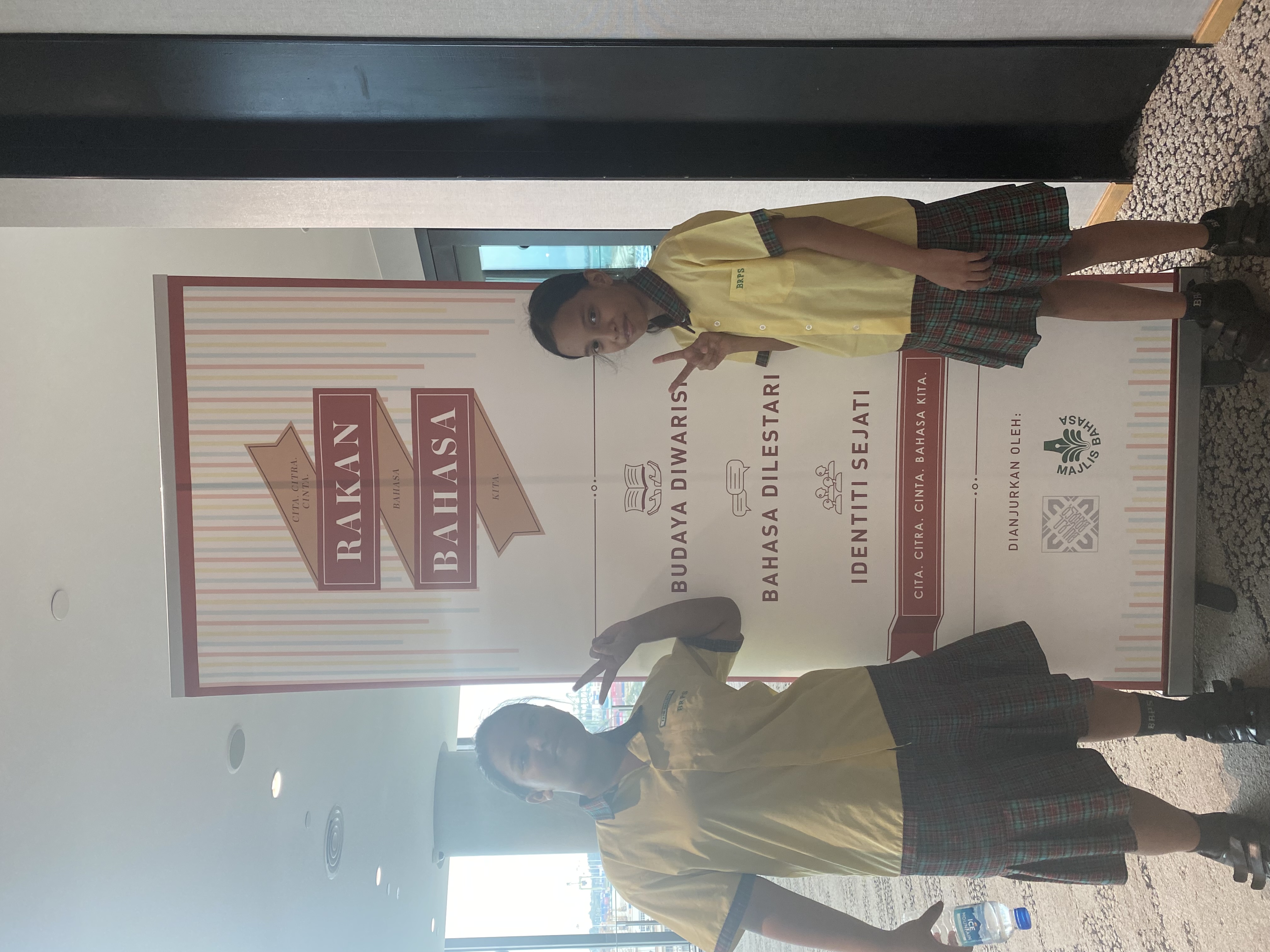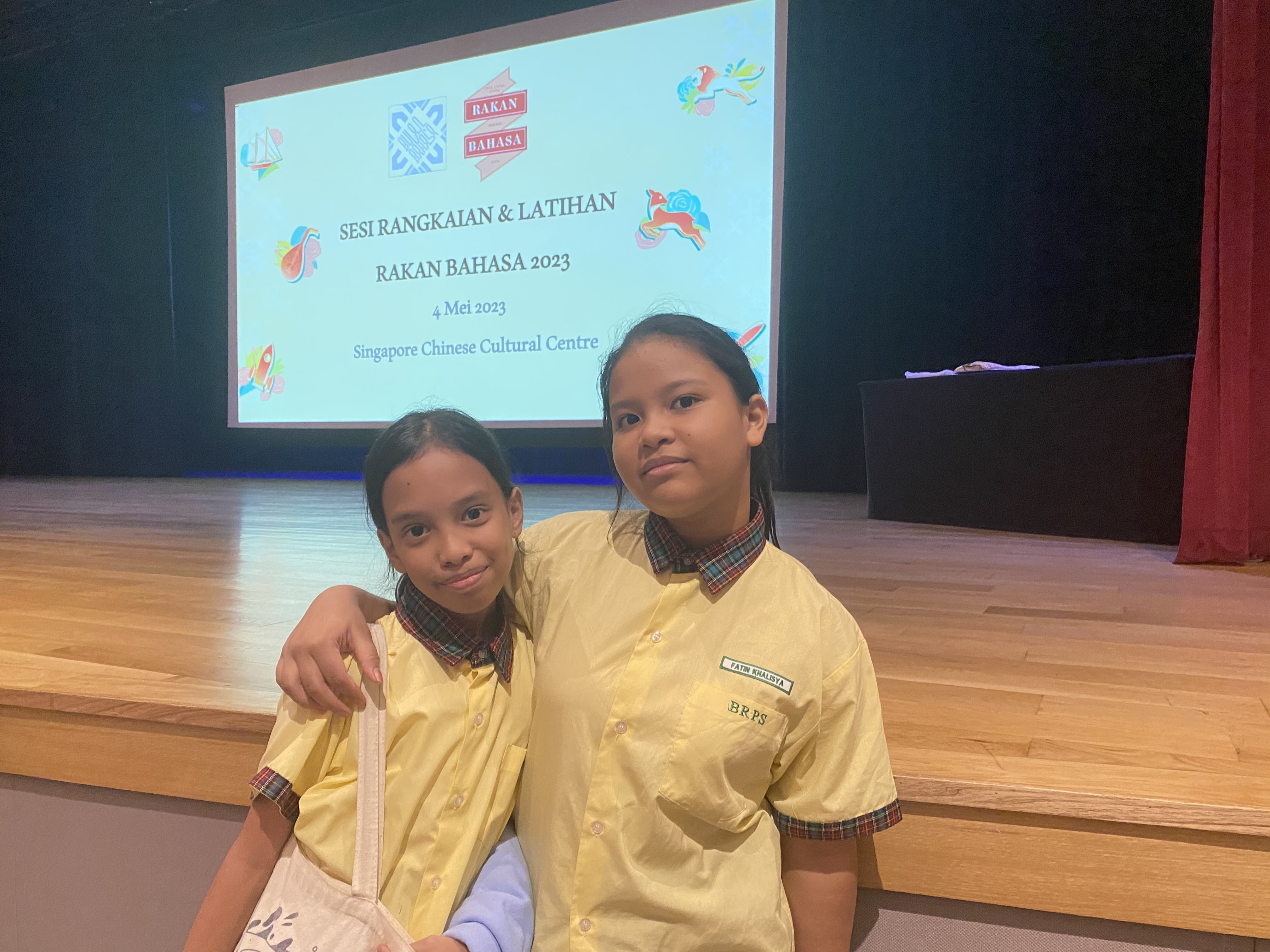 Rentas Pantas 2023
Rentas Pantas, is an annual event organised by Nanyang Technological University / National Institute of Education's Malay Language and Cultural Society (NTU/NIE MLCS), aims to instil the love of Malay Language and Culture amongst primary and secondary school students.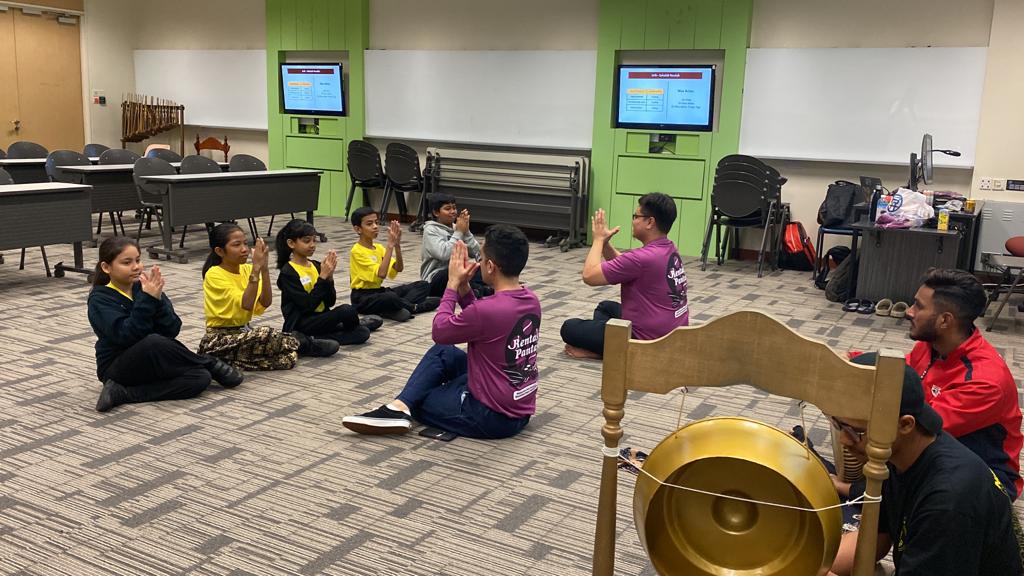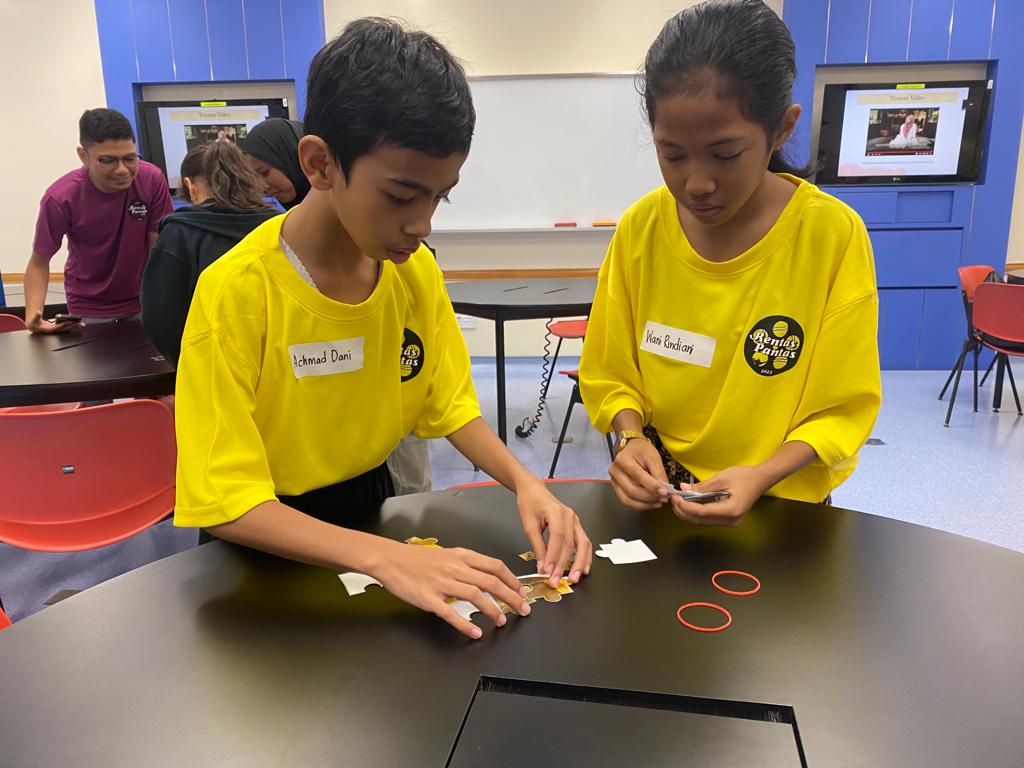 Junior Reporters Programme
Our Junior Reporters Programme (Wartawan Cilik) aims to provide a platform for students to hone their Malay Language skills by using the language in an authentic setting. It aims to equip students with basic news-reporting skills, such as writing news reports, editing news reports and basic photography. Through this programme, students will be able to improve in the four core language skills – listening, speaking, reading and writing. Students will also be equipped with social interaction skills and build confidence in them.