LEAPing forward: Ms Munirah receives the LEAP Award 2022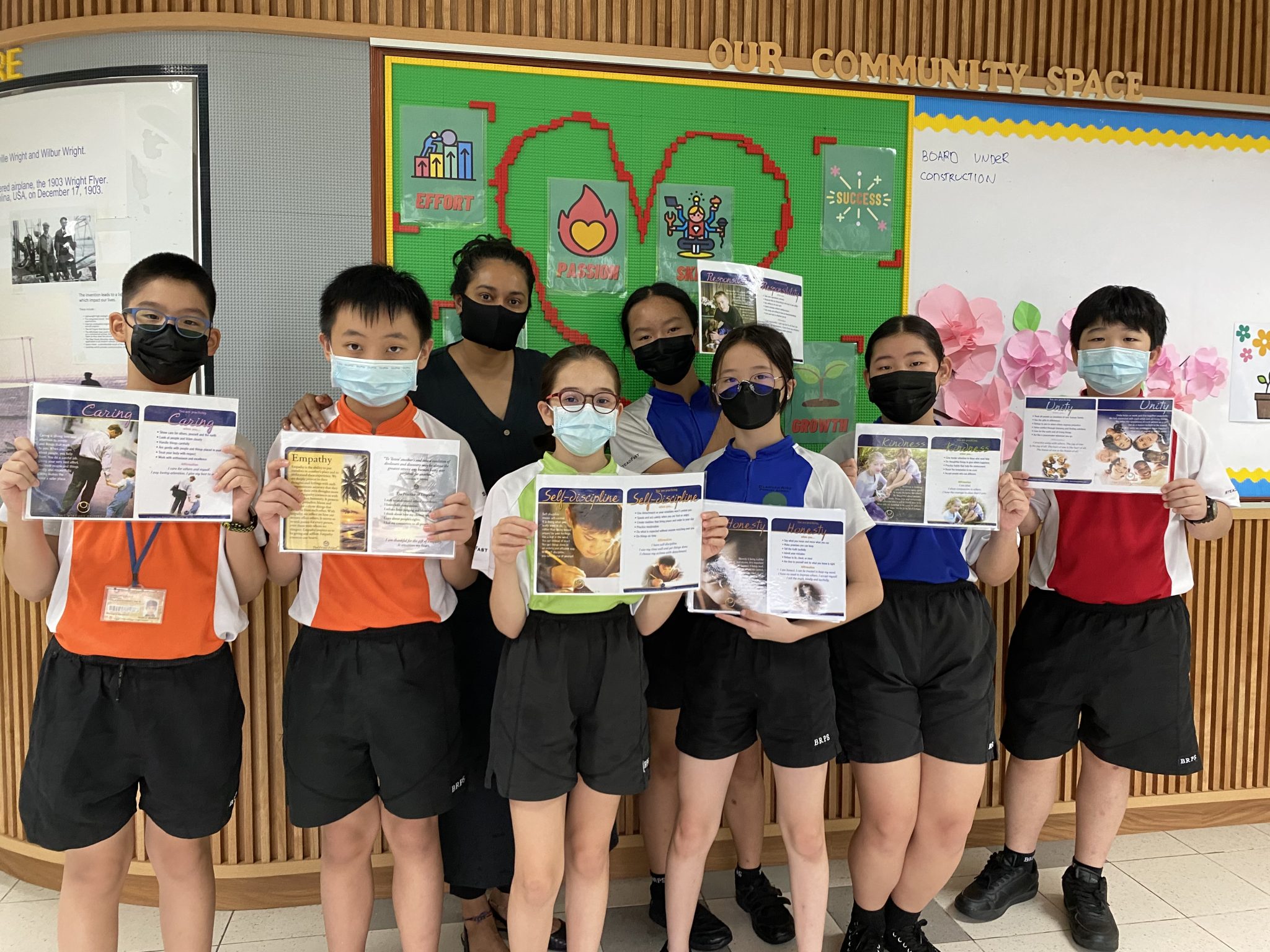 The "Listening Educator for Advancement and Progress" (LEAP) Award was launched by our late President SR Nathan in 2011 and awarded by the Singapore Hokkien Huay Kuan every year to recognise exceptional teachers who have made a positive impact in nurturing students from the heart. This award aims to motivate all teachers in Singapore to strive to be nurturing and effective educators. We are proud to share that Ms Munirah has won the LEAP award 2022.
"Having taught for 12 years in this school, I treat the students like my children and believe they have the potential to excel beyond their capabilities. They, however, must be courageous to come to school daily and face their challenges head on. I often remind them that together we can do so much more and they can always turn to me to be their friend and cheerleader," she shared. "The key for us as teachers is to have a welcoming attitude and offer companioning to support student's healing or shame to encourage moral choice," she added.
Ms Munirah is viewed as a nurturing teacher by her colleagues and students. A colleague shared, "Even with challenging parents, Ms Munirah persevered and reconnected and the child "wins" through her humility". A student said, "Ms Munirah is a trustworthy, patient and kind teacher who loves her students very much. She makes us want to learn in class. She does not scold us but counsels us when we make mistakes."
Congratulations to Ms Munirah winning the the LEAP Award 2022!