Bicentennial Edition: The Green Snapshots!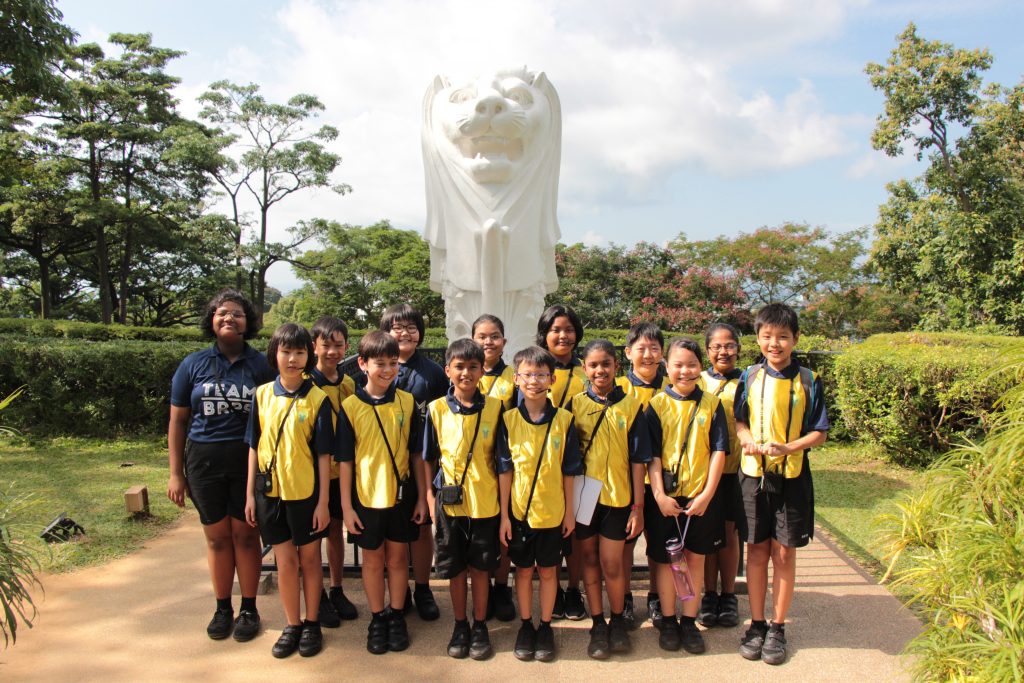 Blangah Rise Primary School has been awarded the School Heritage Champion Award (Silver) by the National Heritage Board (NHB) at the recent School Heritage Champion Awards ceremony. The school was acknowledged for its continued advocacy for heritage education and sustained partnership through its heritage and nature trail, The Green Snapshots.
Last Saturday, the School also had its 2nd run of The Green Snapshots Trail: Bicentennial Edition. Great weather and enthusiastic participants made the public trail a memorable one! Check out the pictures here!