Parent Teacher Child Conference PTCC (31 May 2019)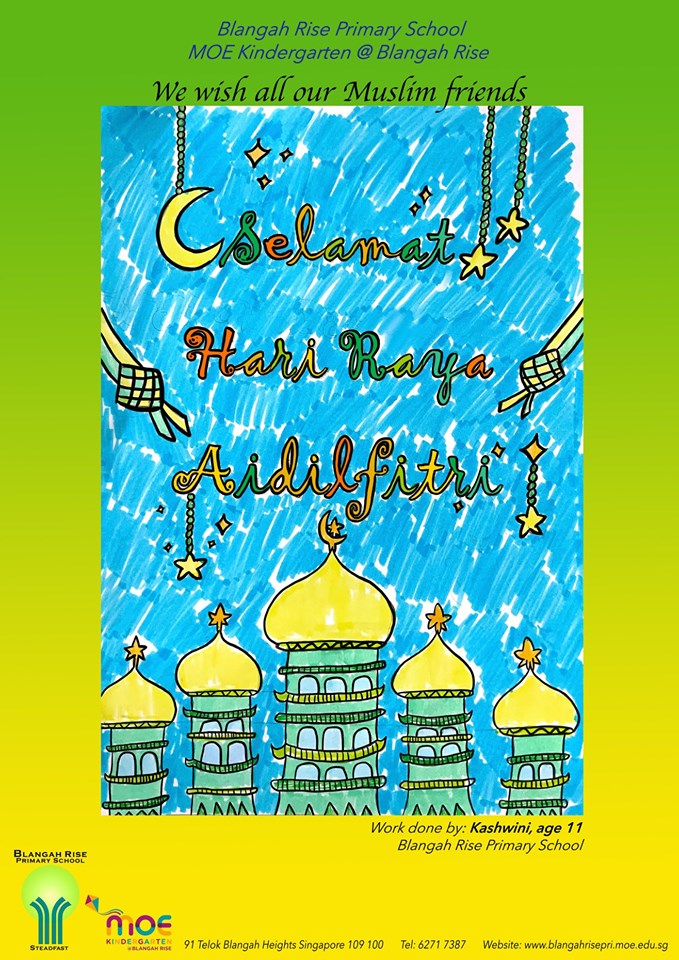 In the Parent-Teacher-Child Conference 2019, we aim to forge positive partnerships with parents for the child's benefits. In order to engage our students more purposefully and meaningfully, we would also like to understand parents' concerns and needs.
In this conference, our students shared with their parents and teachers about their strengths and interests, enjoyable school experiences and goals for the year. The teachers shared specific observations relating to the child's holistic development and discussed on how to maximise the potential of individual students. Our students will ultimately benefit when school and parents work together hand in hand.
Onwards and upwards, Blangahnites!
Here's wishing all stakeholders, happy holidays and Selamat Hari Raya Adilfitri.